Welcome to

Interactive Add-on
Add innovative interactions and unique effects to your ads to make them more informative and enjoyable.
Grow Your Engagement
Boost ad click-through rates
The interactions guide is available to invite users to engage with the ad through novel interactions.
Add Surprise Pop-ups
Boost ad click-through rates
Use a surprise pop-up to create memorable moments during user interactions
Multi-video Screen
Supports the display of multiple videos in one ad to better tell your brand story.
Story Selection
Gesture: Tap play button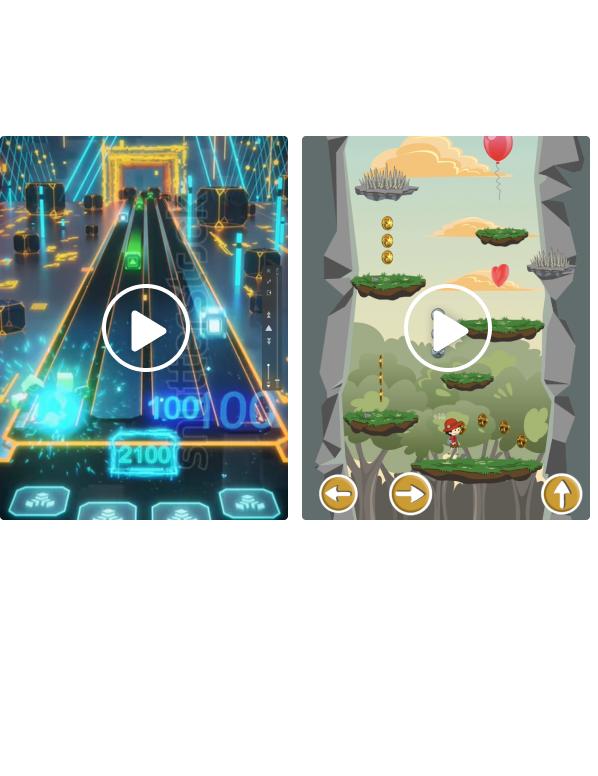 Upload 2 videos to create this add-on
Try now