Global App Bundle is an integrated traffic solution that places ads on ByteDance's exciting emerging apps, such as CapCut and Fizzo. The Global App Bundle gives advertisers access to additional audiences beyond TikTok while making sure that ads are only shown on high quality apps and in premium ad slots.
About the apps currently included in Global App Bundle:
CapCut: CapCut is a free all-in-one video editor, enjoyed by hundreds of millions of creators and creative professionals across the globe. Besides powerful editing features, CapCut also offers video templates that make video creation and export to TikTok & other social media platforms easy like never before. For advertisers, CapCut is a great place to reach influential, young audiences beyond TikTok at scale.
Fizzo: Fizzo is a popular mobile reading app launched in Indonesia that offers a diverse set of immersive novels and stories. In Indonesia, Fizzo is ranked the most downloaded reading app on Google Play Store. For advertisers, Fizzo can help reach female family purchasing decision makers.
For advertisers that are already running campaigns on TikTok Ads Manager, Global App Bundle can provide additional benefits, such as:
Access to a larger pool of potential customers across a range of apps.

Global App Bundle supports many targeting, bidding and optimization features of TikTok Ads Manager, making integration with existing ad groups and campaigns effortless.

Global App Bundle might help achieve higher conversion rates and lead to a better overall campaign performance.
Global App Bundle currently supports the following objectives:
Traffic

Website Conversions (TikTok Instant Page is not supported)

App Promotion (Currently only supporting "App Install" Promotion Type)
Location

Language

Age/Gender

Device
Engagement

App Activity

Website Traffic
Automatic Targeting

Interests & Behaviors

Targeting expansion

Spending power

Lookalike audiences

Custom audiences created from Customer File, Premium Audience, Lead Generation, Business Account, Shop Activity.
Traffic Objective: Click Optimization supported

Website Conversions Objective: Button, On web detail, Shopping, On web order Optimization supported

App Promotion Objective: Install optimization is supported, app retargeting and app pre-registration are not supported.
Countries & Regions: ID, SA, JP, BR.

More countries & regions will be supported on Aug 22nd, 2023: VN, PH, TH, MY, MX
App

Placement

CapCut

- App Open Ad

- In-Feed Ad

- 2-Column Feed Ad

- Banner Ad

Fizzo

- App Open Ad

- Native Ad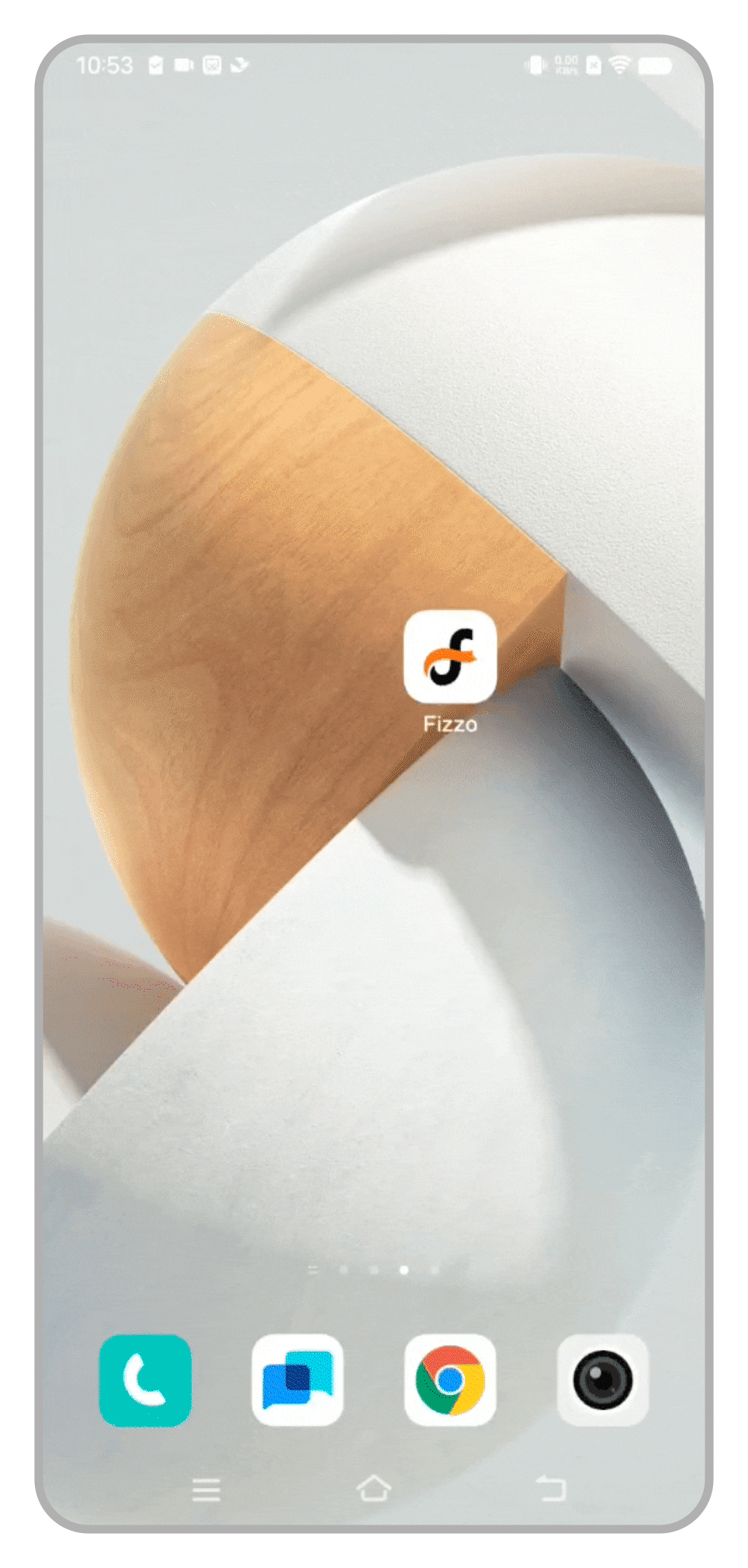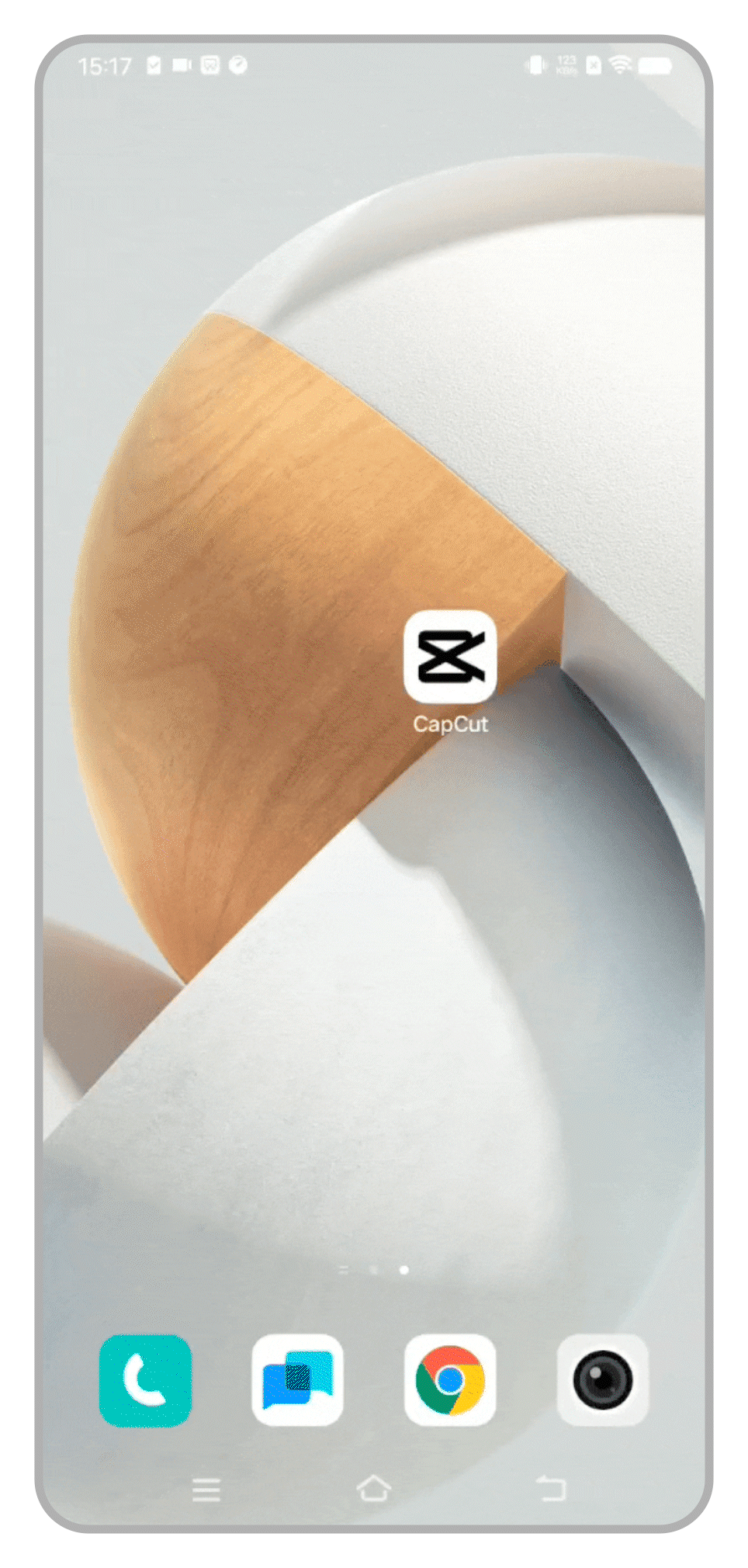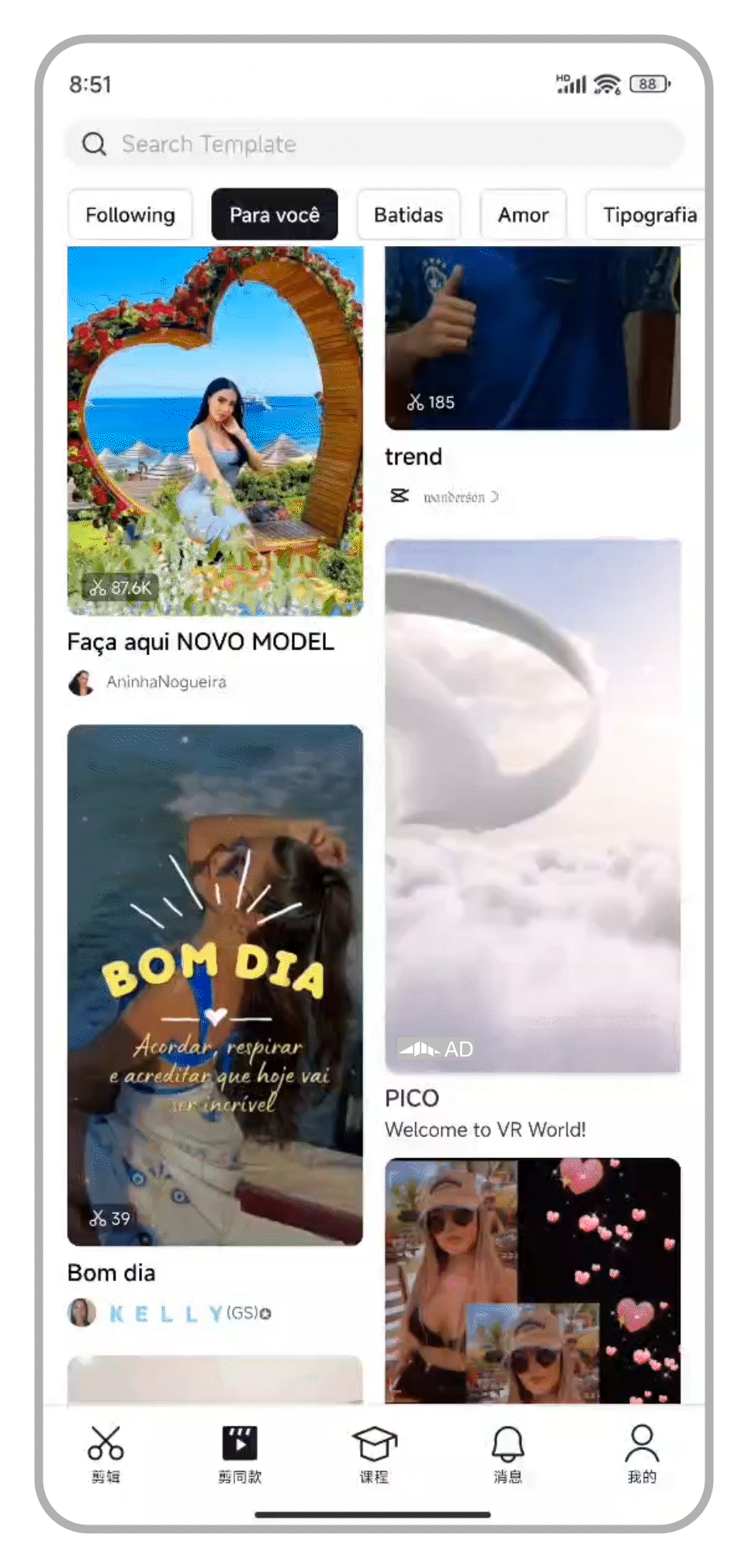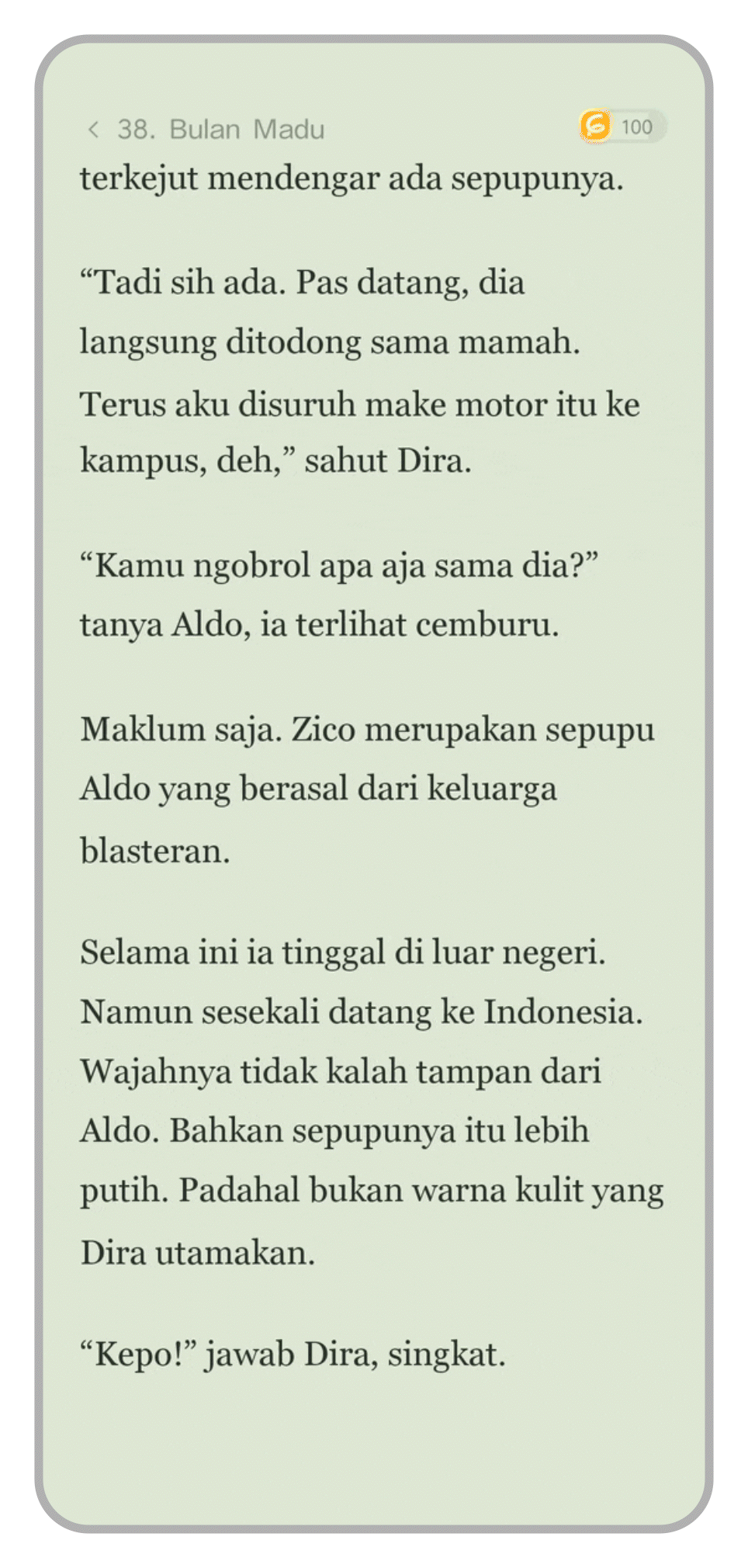 Pangle is a mobile advertising platform. It enables advertisers to effectively reach broad audiences by running ads in placements on 3rd party apps.

Global App Bundle, which includes CapCut and Fizzo, integrates Pangle Ad Network and is powered by Pangle algorithms. Pangle Privacy Policy governs Pangle's data processing activities, and is displayed in ads delivered by Pangle in Global App Bundle together with Pangle Ad logo.