Before getting started: TikTok Commerce is currently available for select markets and platforms. Please contact your sales representative for more information.
For a quick overview of how to add product links to your TikTok posts, watch the video below.
After setting up TikTok Shop or TikTok Storefront, you can create organic TikTok videos that contain Product Links. To create a video with a product link:
​Create a video on the TikTok app.

​From the Post module, click Add Link, and then select Products.

​From the Showcase module, click Add to select the product you want to feature in the video.

​Enter a Product name and click Add.

​Repeat this process for each Product Link you want to add to your video.

​Finish creating your video, then click Post.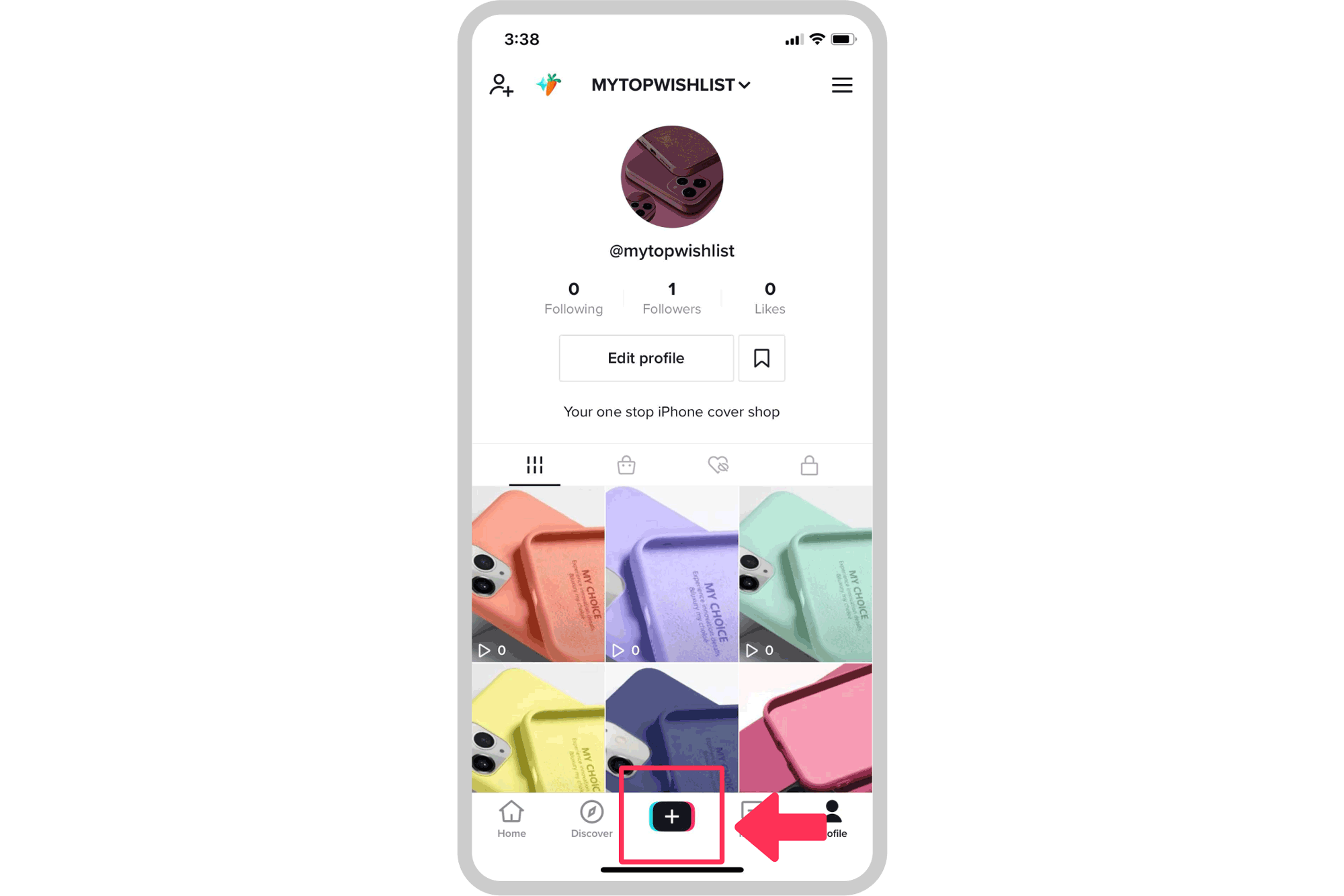 Videos with Product Links will undergo an additional review process. Once the products are approved, the Product Link will appear in the video, just above your username. When someone taps the Product Link, it will take them to a Product Details Page, where they can learn more about your product and make a purchase.
Product Links supports adding multiple products to a single video. The number of products links you add will determine how the links are visualized:
​If you add one product link, the name of the product will be displayed in the video.

​If you add multiple product links, the number of products will be displayed in the video.