w:731

Where all the gaming action is packed: mobile & TikTok
Apr 05,2022
TikTok For Business Global Brand Strategy team
Gaming is evolving into new dimensions, and it's clearly been dominated by two worlds: mobile and TikTok. According to The 2021 Global Mobile Gamers Whitepaper that we partnered with Newzoo, the mobile gaming market was responsible for 52% of global game revenue in 2021, making it the largest and fastest-growing gaming format. In addition, games have become a full-on life experience, involving playing, viewing, socializing, and more. TikTok effectively serves these multi-faceted needs for this super engaged and energized community by allowing them to create, share, view, and discover. This makes for an explosive opportunity for advertisers. From 2020 to 2021, global viewership hours for TikTok's top 100 most popular gaming topics skyrocketed by an enormous +533%. Read on to find out more insights from the report about what makes this category so promising and so packed with potential and action.
Diverse, committed, and ready for action
TikTok has become a new hub for the modern gamer – so much so that it's become the ideal place to find gamers that can be difficult to find elsewhere. Women in emerging markets, for example, has seen high growth in this area, highlighting TikTok's success in getting new audiences into gaming. In terms of age, there's a wide range from 18-40+, with the biggest percentage falling in the the 25-39 range. This shows that mobile gaming isn't a passing phase for youth only – people remain committed and engaged over time.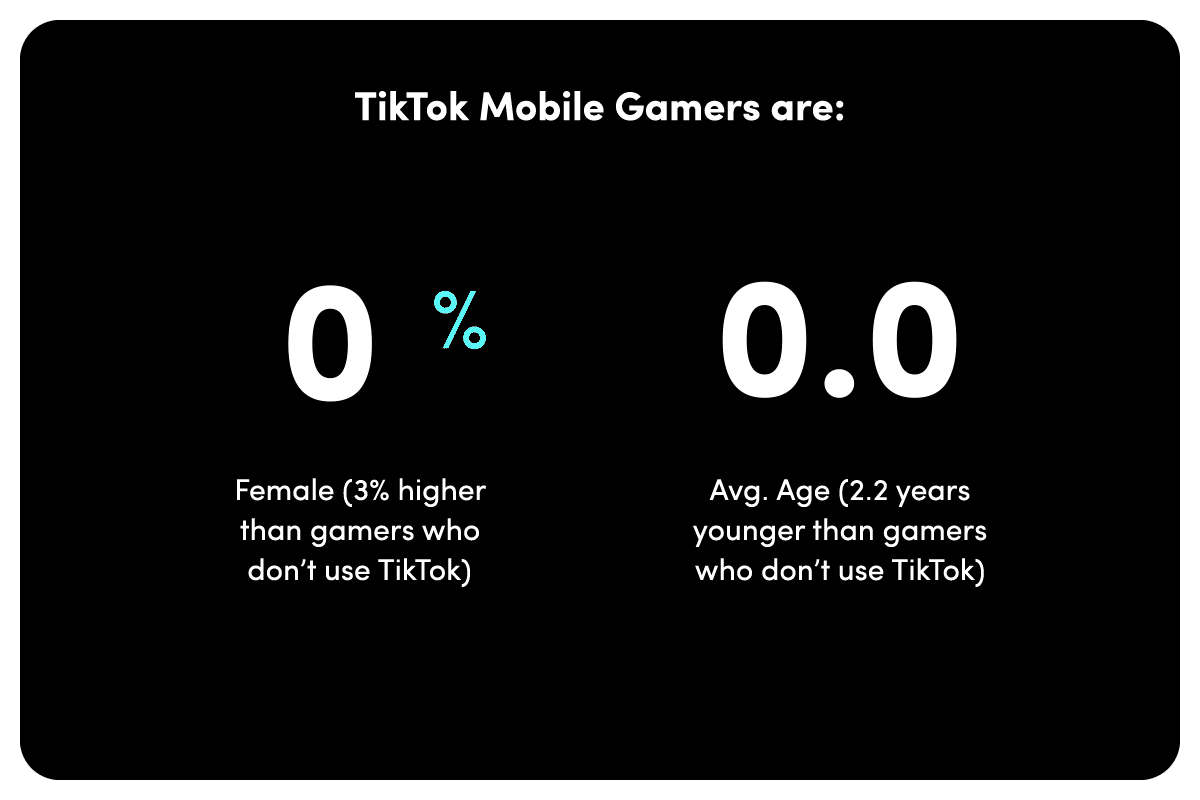 Passion for play – they'll even pay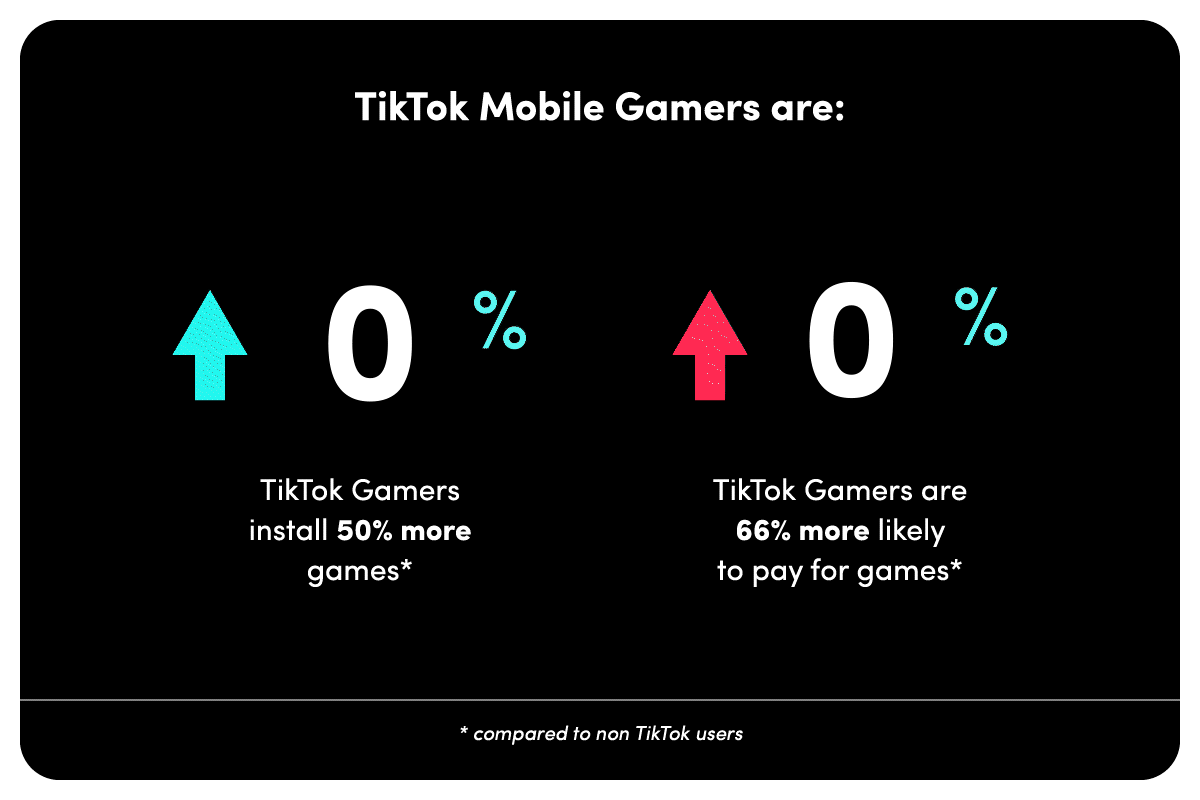 TikTok mobile gamers have taken their passion to another level, spending 36% more time per week gaming than those who don't use TikTok. Globally speaking, they tend to play for longer, play more, and are more likely to pay. While they're truly immersed in their love for gaming, they're not limited to only a couple games or genres. They're active, energized, and open to a wide range. They even take their enthusiasm beyond the game to recommend them to friends, discuss and socialize around the gaming topic.
Hungry for content & campaigns
90% of TikTok mobile gamers watch gaming content – gameplay, walkthrough content, tips & tricks, and more. This audience actively craves promotional gaming content and will follow mobile gaming campaigns on TikTok to keep up with what's new and different. If developers and publishers show up natively, resonate, and blend in through co-creation, there's a massive opportunity to reach an excited and welcoming audience. What's more, TikTok mobile gamers are twice as likely to notice online gaming ads, particularly if innovative.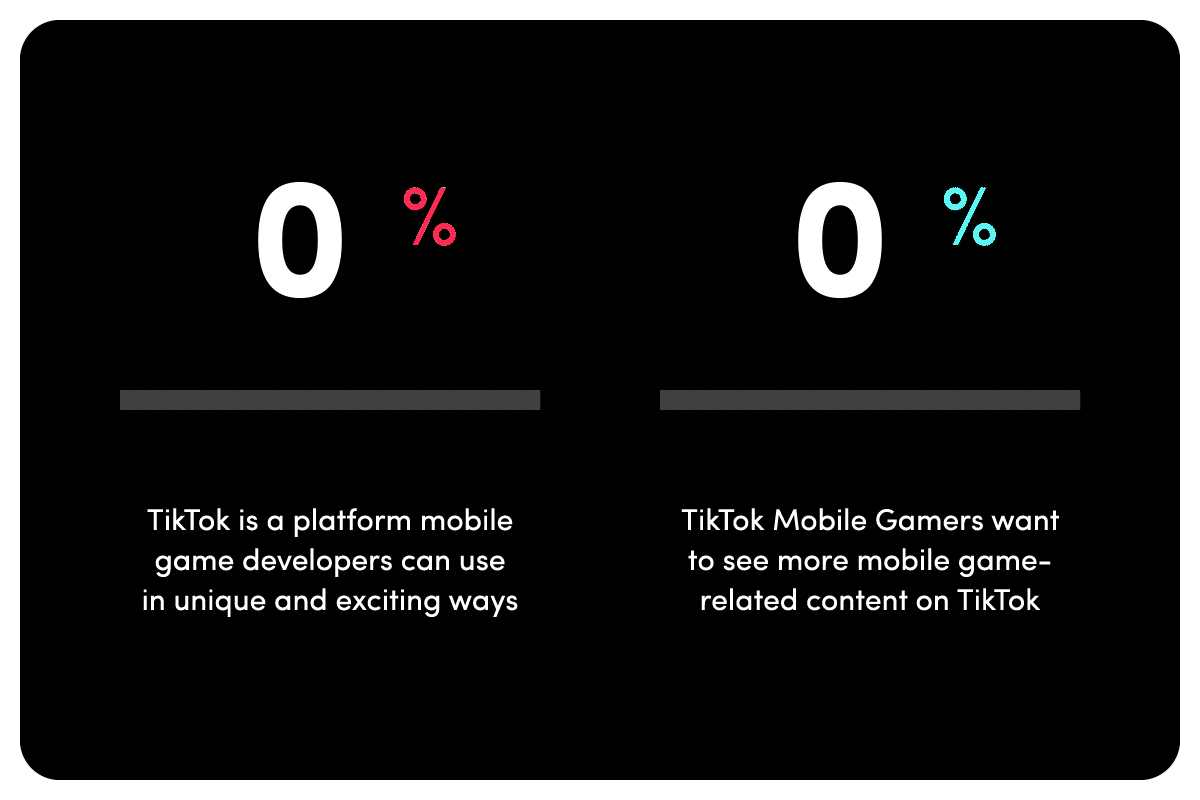 How advertisers can win
So, what do TikTok mobile gamers want the content to look like? Globally, there are a few themes at the top of the leaderboard. Make sure you have strong characters, story, setting, and purpose. In terms of ad types, they're open to new creative ideas, but tend to enjoy what comes off as trendy, friendly, and of course, action-packed!
Jump in and get immersed
Download the full report for comprehensive insights on this space, TikTok mobile gamers, and to dive deeper on these four game genres: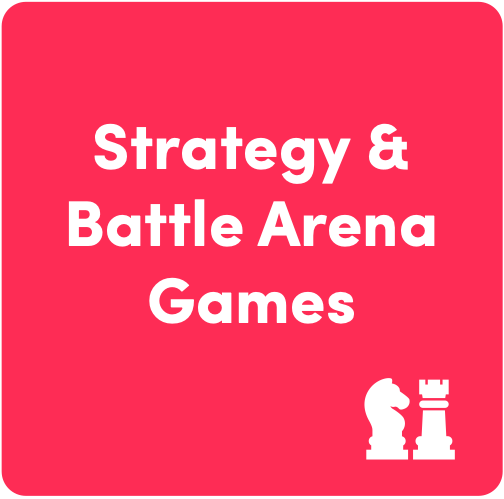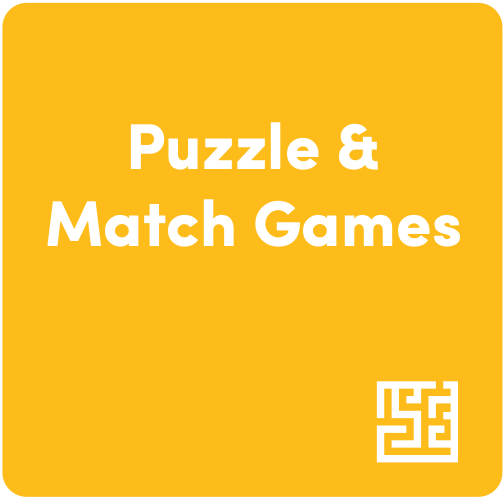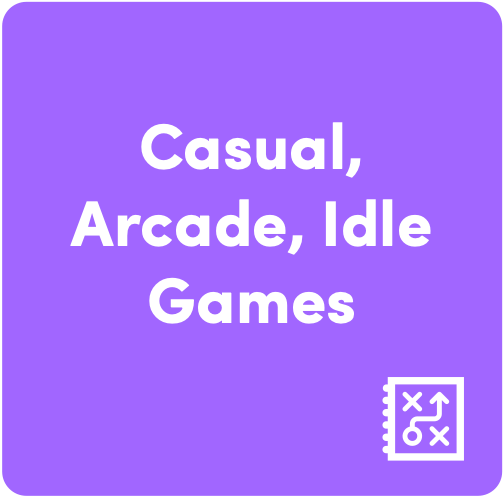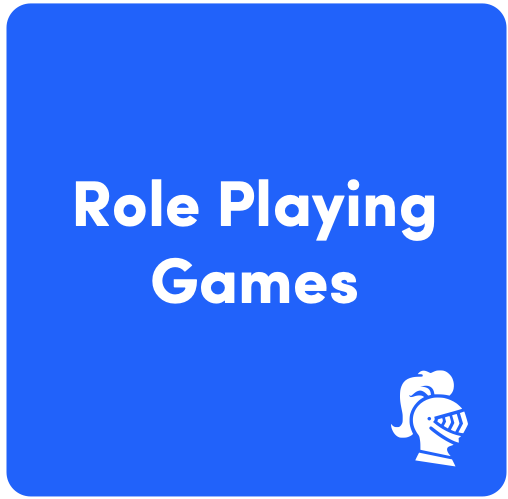 Source: All statistics cited in this QuickTok are sourced from TikTok for Business, 2021 Global Mobile Gamers Whitepaper, conducted by Newzoo