w:1379

ダイレクト広告 Creativeセミナー            TikTok Ads Made Creative: Seminar Recap          
Oct 02,2023
Goten Hashimoto, Group Head, Creative Solutions, TikTok for Business
1. 概要
このセミナー動画は、2023年2月17日のTikTok for Businessの公式セミナー「Friday Snack」の録画アーカイブとして、TikTokのダイレクト広告におけるクリエイティブの成功法則についてご紹介したものになります。
※現在、Friday SnackはMarketing Communityに変更しております。
以下のようなコンテンツが含まれています。
TikTok最新情報
TikTok広告に対するFAQへの回答
TikTokでコンバージョンを獲得しやすいストーリー構成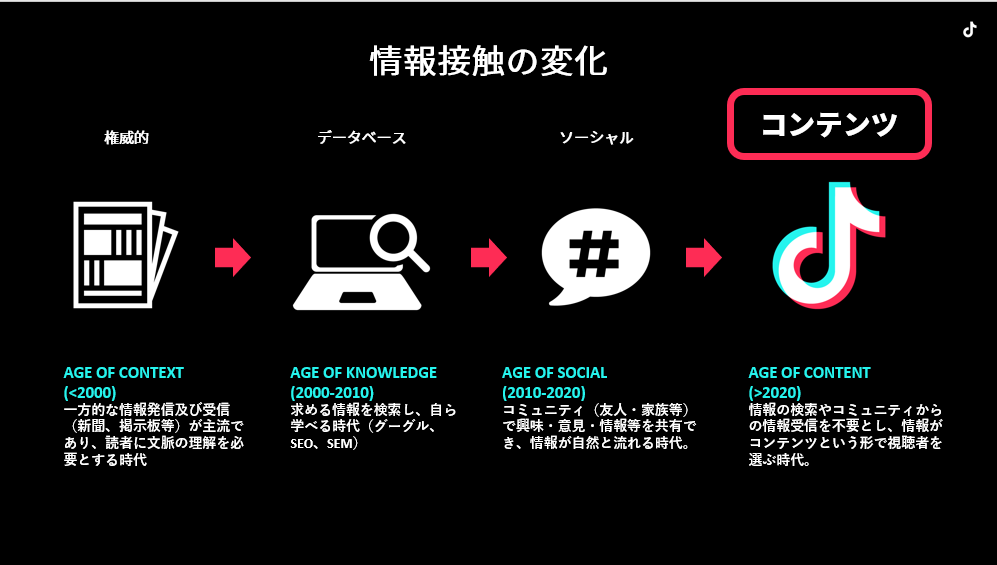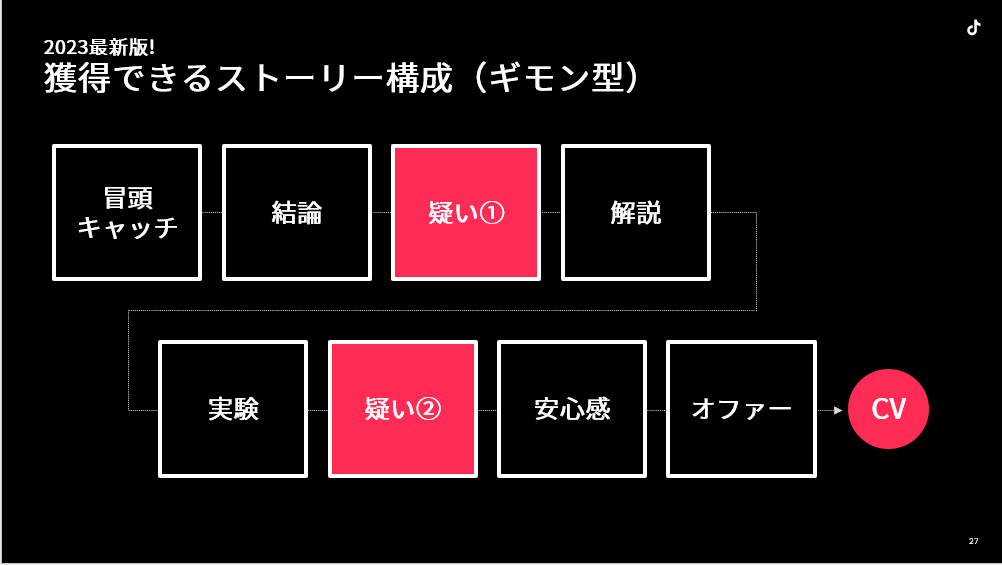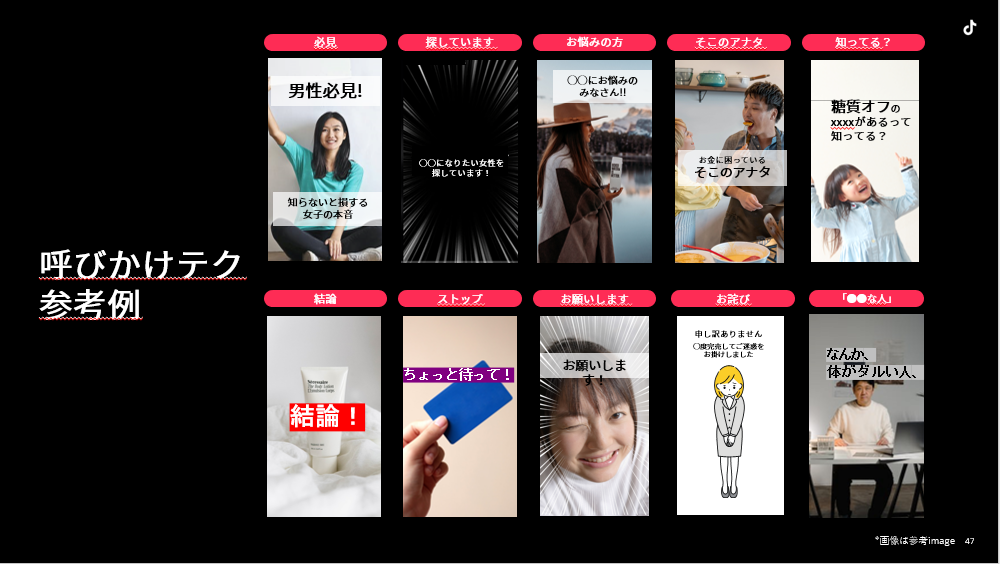 2. セミナー動画
PDCAを回す際に注力すれば良いポイントや企画ごとのクリエイティブ傾向等を解説_①
PDCAを回す際に注力すれば良いポイントや企画ごとのクリエイティブ傾向等を解説_②
TikTokのクリエイティブに関して、もっと詳しく知りたい方は、ぜひTikTok for Business公式セミナーへご参加ください。
‥‥‥‥‥‥‥‥‥‥‥‥‥‥‥‥‥‥‥‥‥‥‥‥‥‥‥‥‥‥‥‥‥‥‥‥‥‥‥‥‥‥‥‥‥‥‥‥‥‥‥‥‥‥‥‥‥‥‥‥‥‥‥‥‥‥‥‥‥‥‥‥‥‥‥‥‥‥‥‥‥‥‥‥‥‥‥‥‥‥‥‥‥‥‥‥‥‥‥‥‥‥‥‥‥‥‥‥‥‥‥‥‥‥‥‥‥‥‥‥‥‥‥‥‥‥‥‥‥
1. Overview
This seminar video is an archived recording of the official TikTok for Business "Friday Snack" seminar on February 17, 2023, on the principles of creative success in direct advertising on TikTok.
※Note: The event "Friday Snack" has been renamed to "Marketing Community."
It includes the following content.
TikTok Update
Q&A Session on TikTok Advertising
Story Structure for Easy Conversions on TikTok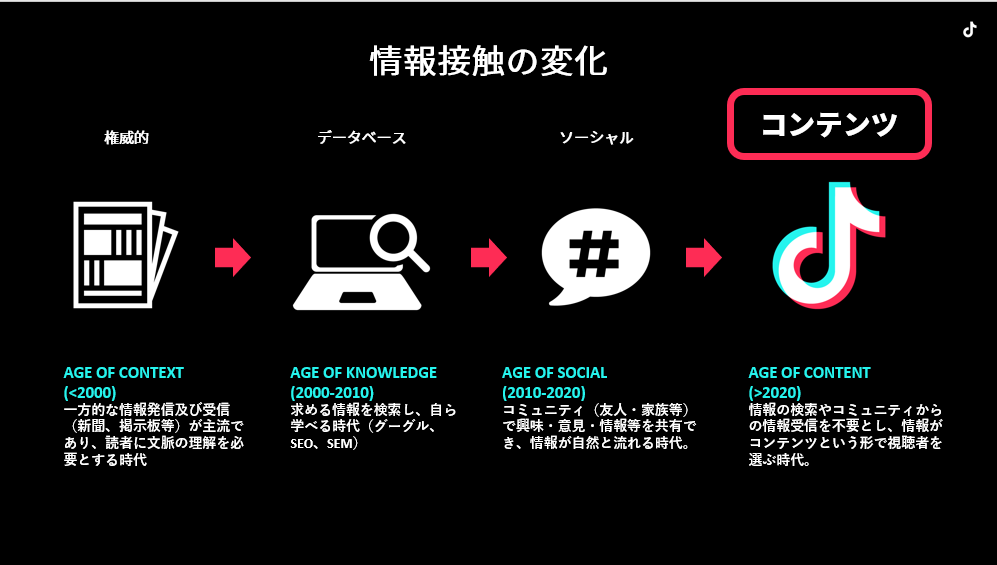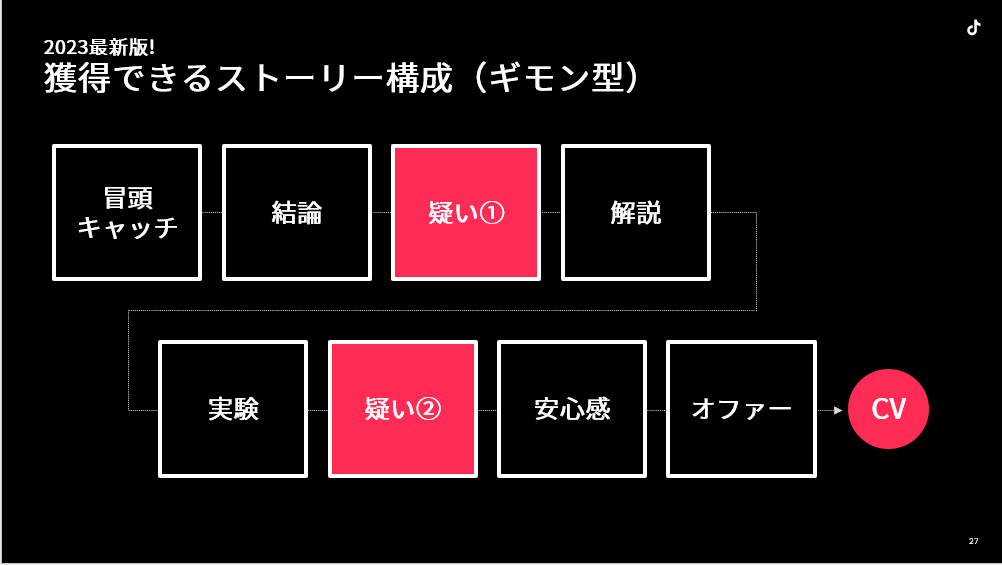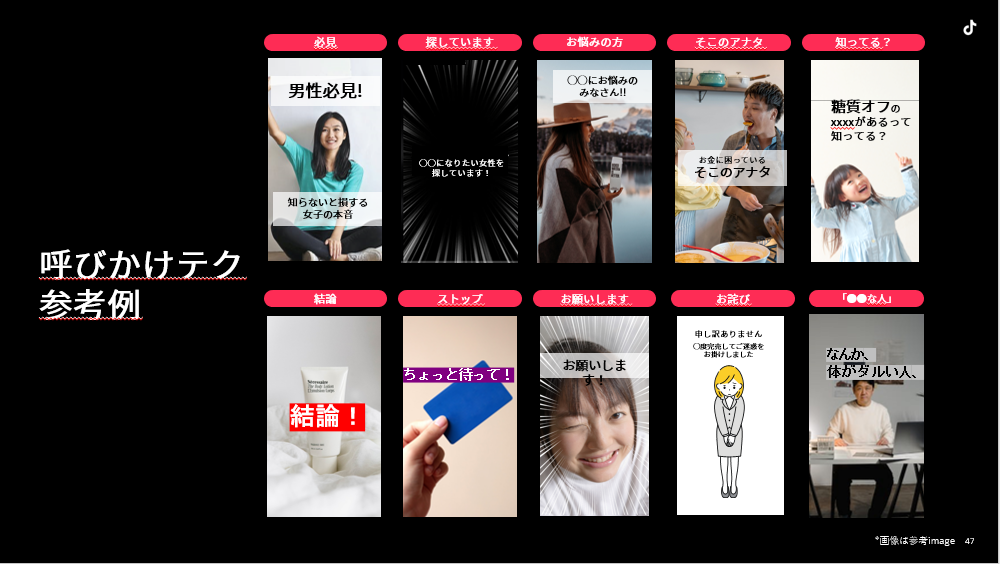 2. Seminar Video
①
②
To learn more about TikTok creativity, please join us for the official TikTok for Business seminar.