w:731

Discover the right TikTok Creative Solutions for You
Advertisers are always looking for ways to level-up their content or drive efficiencies in their creative development process on TikTok. With all the advanced technology that's available these days, one question is always top of mind: "which solutions can best support my creative process for TikTok?"
The answer to this question can be overwhelming and confusing, since we have over 10 Creative Solutions available in our portfolio alone. We understand this can lead to paralysis of choice and end up being a blocker for taking any real action to improve your creative process.
That's why we've developed the Creative Solutions Finder, to help you quickly navigate our offerings and figure out the best solutions for your needs.
There are 2 ways to start discovering our solutions:
Solutions Finder:
Take a short quiz that will immediately show you the best solutions based on your answers. This is for those who are tight on time and want answers fast. We'll help you filter and refine the solutions based on your needs and goals.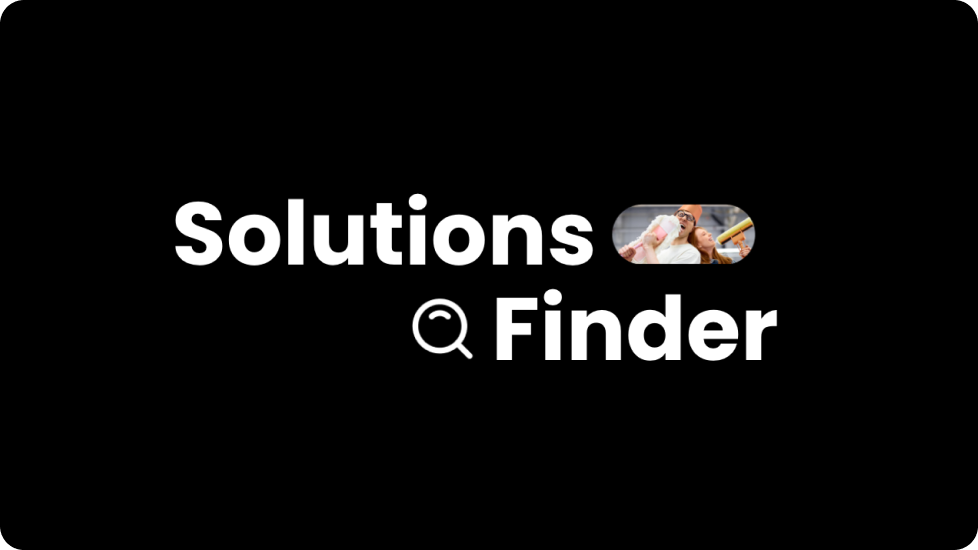 Solutions Directory:
This route will take you to an overview of all major TikTok Creative Solutions in our portfolio. Read through the details and value proposition of each one, to make an informed decision. This is a great way to be in the know on all our solutions, in case a future need arises.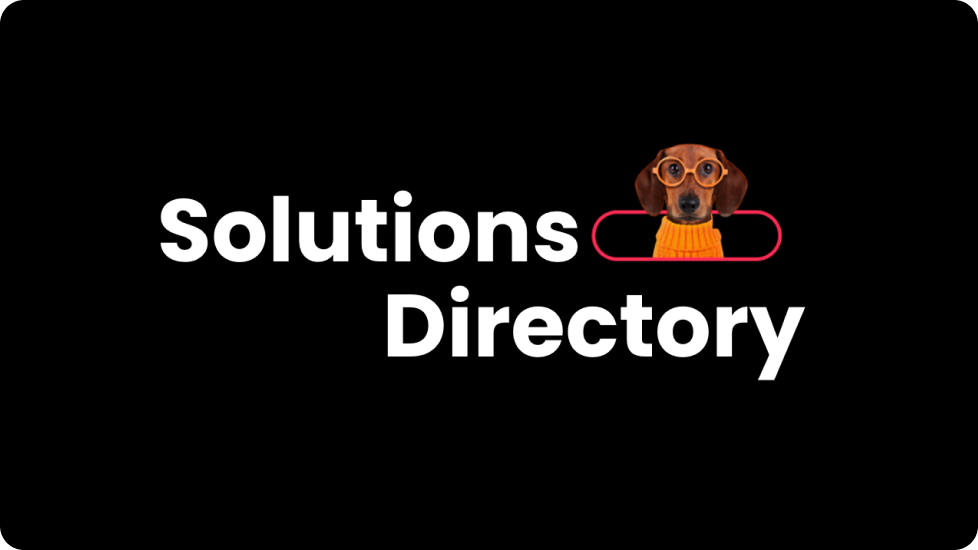 We have a creative solution for you, no matter which campaign stage you're in: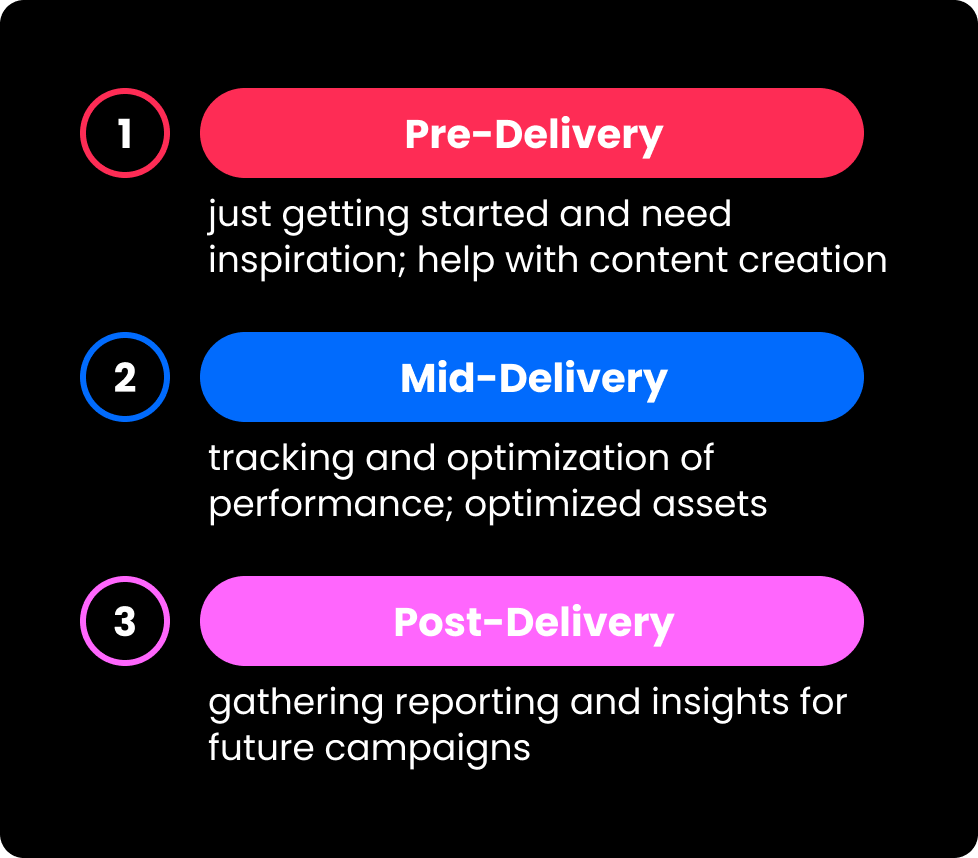 Our solutions span 3 different categories:

From trend intelligence and content editing to video optimization and end-to-end services, we're confident that we have the capabilities you're looking for, to save you time and enhance your creative.
For a deeper dive into the features and capabilities of each solution, check out our TikTok Creative Solutions Finder Playbook here. Get to know how to make the most of Creative Solutions Finder, and level-up your creative today!