w:731

Health & Wellness on TikTok
Jul 27,2022
Ann Nguyen, Global Brand Strategist, TikTok For Business
Consumers are moving beyond surviving in a global pandemic, to discovering, adjusting, and thriving in their new normal. Whether it's adapting a hybrid gym and at-home workout plan, adopting cleaner food choices, or finding more time to be AFK (away from keyboard) during WFH (work from home), consumers are showing increasing concern and pro-activeness with their physical and mental health. No longer limited to the four walls of a gym, fitness content on TikTok exploded with new methods, new motivations, and new Creators. Brands within the health and wellness category, and even brands outside of its traditional borders can connect with these consumers in new ways through TikTok.
Fitness For You
Consumers are taking their health into their own hands. Health and wellness are intimately tied to the individual person. Similarly, TikTok's For You Feed is curated for each individual user – serving ads and videos most relevant to the user's personal fitness interests, health aspirations, and wellness product discoveries. Personalization and control are essential to building a health and wellness plan that feels actionable and attainable. Strategic marketers will seek to build personalization at scale for consumers.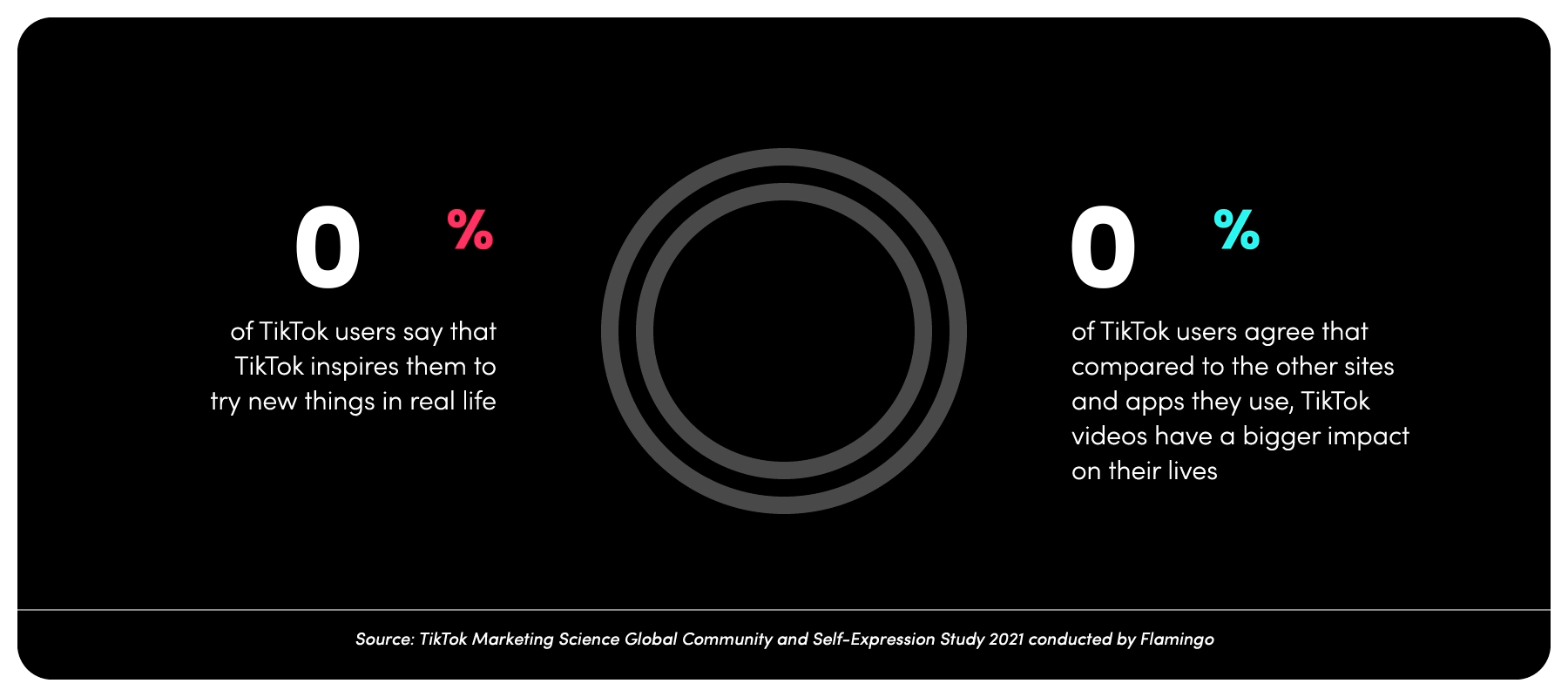 Health & Wellness Communities on TikTok
The fitness industry has always tapped into the concept of community, through sports and group classes. TikTok has found new ways to create community through shared hashtags and experiences. For brands, creating a sense of belonging and community for consumers improves consumer loyalty, word-of-mouth advocacy, and offers higher lifetime value. Here are a few health & wellness communities trending on TikTok.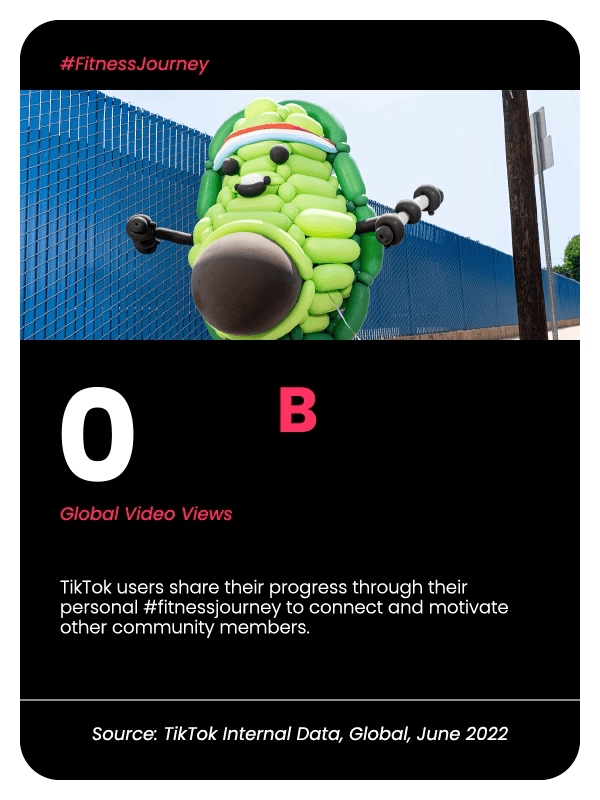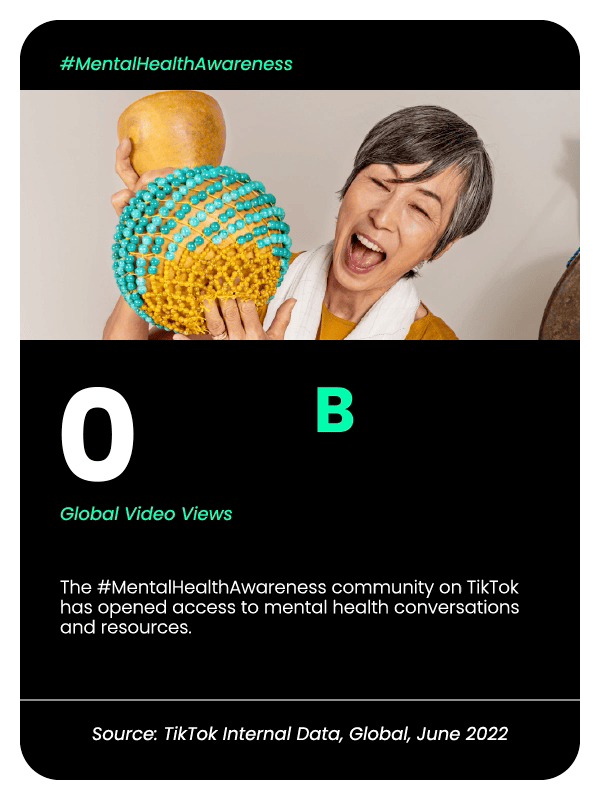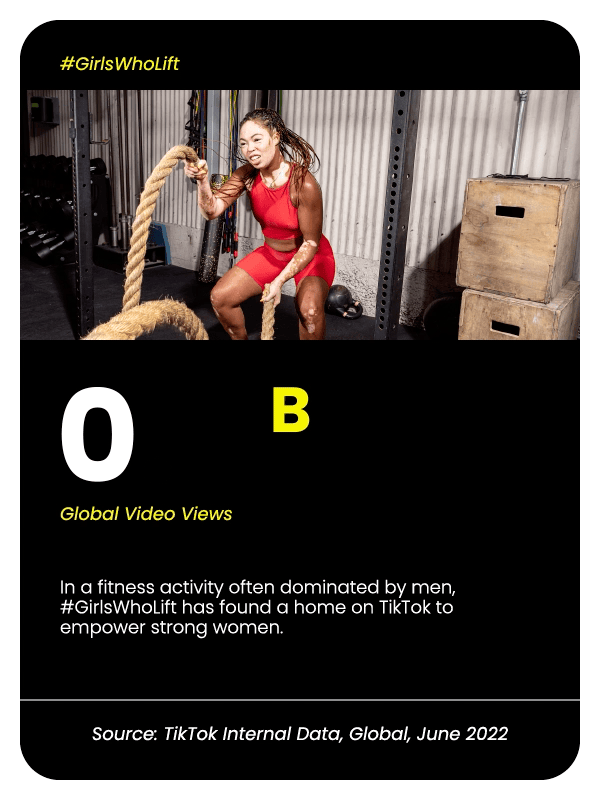 All Access Wellness
It's time to humanize our time online and let people see the real, authentic aspects of our experience in a safe yet sincere manner. It's time to show our unfiltered human emotions, humor, sympathy, excitement, and even our vulnerabilities to create a safe and accessible space of wellness for all to join, heal, and grow. TikTok shows wellness through the lens of realness and authenticity, from our Creators, to our community, making audiences feel empowered that wellness is possible and accessible to all.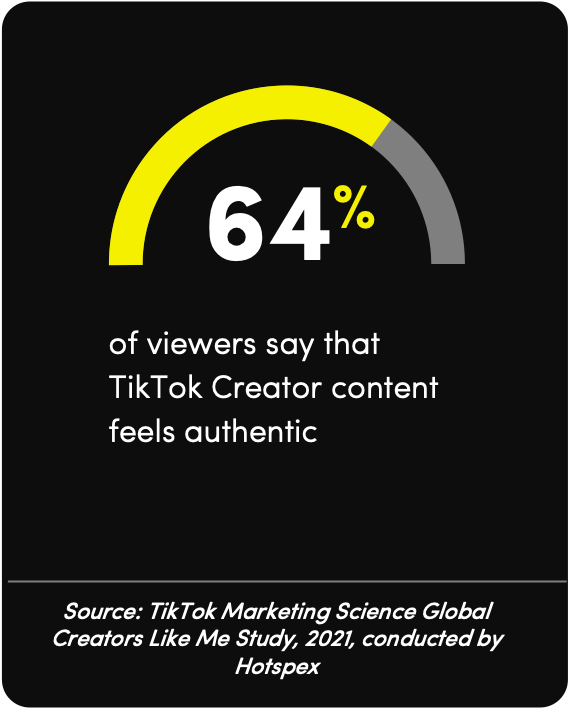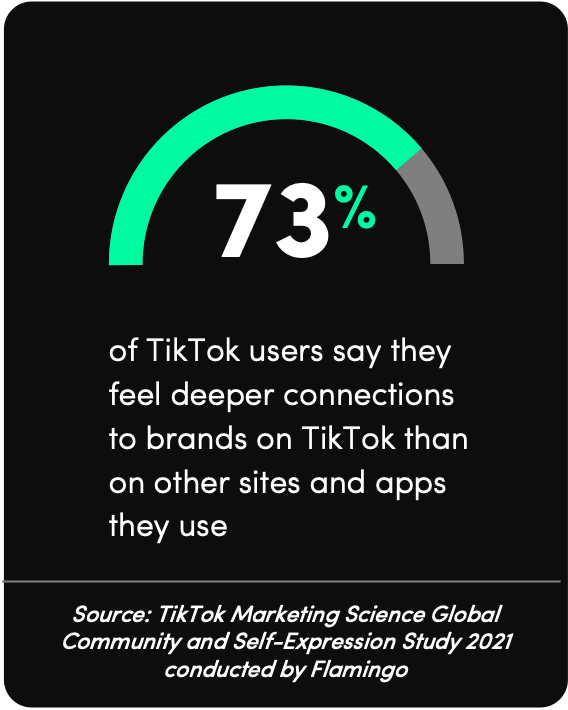 TikTok's Health & Wellness Plan for Marketers