w:730

TikTok Creative Challenge 101: Unlocking the Power of Creativity
May 18,2023
Jing Li, Creator Operations, Rachel Bai, Creator Operations Lead, Courtney Horwitz, Partnerships Lead, TikTok Creative Challenge
Be part of the fun and welcoming community of TikTok creators, make friends, get more exposure, and earn money by creating short videos for brands!
100+ Full-Time Creators Making a Great Living,
600+ International Brand Campaigns to Participate,
700+ Creators Were Paid!1
40+ OG Creators Accelerate New Creators' Success,
Don't Miss Out on Your Chance to Thrive in the TikTok Creative Challenge!
What is TikTok Creative Challenge?
TikTok Creative Challenge is an official creator monetization program that turns your creativity into cash by creating UGC-style ads for your favorite brands! You can earn commission from the revenue generated by your videos and you'll never be asked to post anything to your own account!
How does it work?
🎵 Join the audition and unlock the earning potential of becoming a certified TikTok Creative Challenge creator!
🎮 Select and join challenges published by popular brands.
🎬 Create videos following brand requirements and upload them to the Creative Challenge
💰 Get paid for qualified videos!
Learn More
Please scan the QR code below with TikTok to access the TikTok Creative Challenge main page.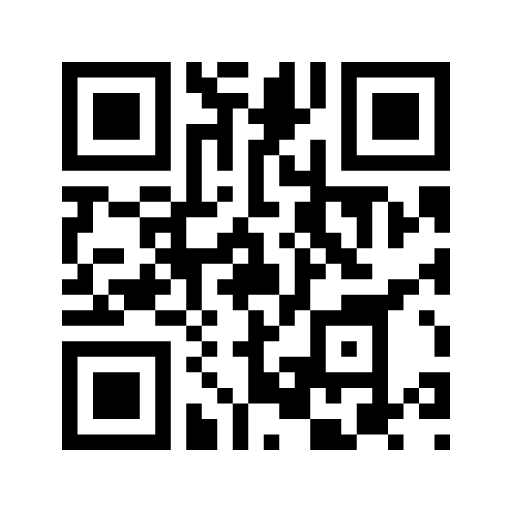 Or, please open the link using a mobile device. https://vm.tiktok.com/ZSLJoMtJD/
Let's delve into the inspiring
creator stories

that showcase their experience and achievements!



@alexandraizzo:
"I love being part of the warm and fun TTCC community. In fact, I even convinced my husband to join me, and now we get to travel to some of the most beautiful spots in the world, while earning money through our creativity."
This job gives me the freedom to work from anywhere, including home and while on vacation. I recently had a honeymoon and was able to continue working during that time.

Now, with a baby on the way, I can work from home and support my family.

Before this program, I was unemployed and struggling to find income.

The mentorship program has allowed me to explore my creative side and learn from the best.

I've formed lasting friendships and partnerships with fellow creators in the program.
@jasons_supra
"I earn an average of 5 figures per month in TTCC. After quitting my job, I am now a full-time creator and have more time for my family and hobbies."
The TikTok Creative Challenge caught my attention because it allowed me to create advertisements that didn't have to be posted on my profile, opening up additional earning opportunities.

Joining the TTCC introduced me to a supportive community of fellow creators, and I've made numerous new friends.

The skills I've acquired through the challenge have significantly enhanced the quality of my content beyond my expectations.

The consistent and substantial income I've earned through TTCC empowered me to leave my previous job and pursue my dream of being a full-time content creator.

This newfound freedom has given me more time to spend with my family, travel the world, and we are even considering buying a new home.
@Alluredbeauty
"Being a single mom, I make 5 figures monthly on TTCC, which lets me provide for my family, enjoy my creativity, and travel to amazing places with my child."
TikTok Creative Challenge allows me to stay home with my daughter while providing for her and exploring the world. I can live the life I always wanted with my daughter.

The program provides income for creating ads that don't go on my own page.

I also work as a mentor, helping new creators succeed and earning income from it.

The program exceeded my expectations and I am reaping the benefits of my hard work.

I highly recommend trying out the TikTok Creative Challenge.
@Stephenmouse
"As a stand-up comedian, I can use my talent in comedy to create videos and earn money at TTCC! I can earn a maximum of five figures by making a single video."
This program gives me creative access to create ads for other companies.

I write my own script, do market research, and edit my own videos.

I had the opportunity to meet the people behind TikTok at their headquarters.

The income potential in this program is very high.

Surprisingly, I haven't shared any ads I created through the TikTok Creative Challenge on my page.

It amazes me that I get paid for just being myself every day.
Join us now!
Please scan the QR code below with TikTok to access the TikTok Creative Challenge main page.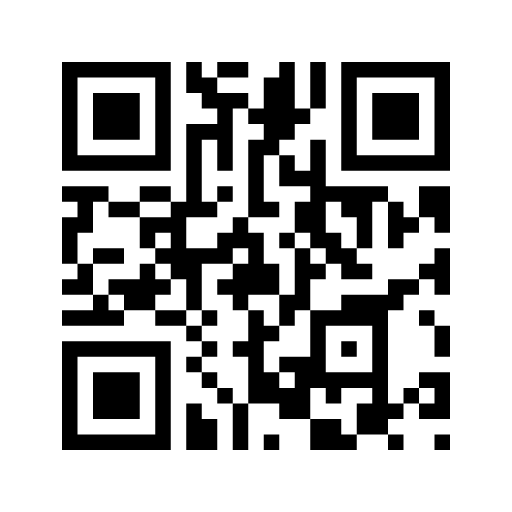 Or, please open the link using a mobile device. https://vm.tiktok.com/ZSLJoMtJD/
Requirements:
Must have 50k followers on TikTok

Must be US creator

Age 18+