Creative Center
Discover what's popular on TikTok right now, learn how to create TikToks like a pro, and find out what's making other brands successful on our platform.
Trend Discovery

Top Ads Dashboard


Audio Library
What's popular on TikTok right now?
Check out the hashtags and TikToks that are hot in your region.
Looking for a little creative inspiration?
Explore the top TikTok ads from around the world and find out what makes our audience engage.
campaign_objective_app_install | United States
Create Ads That Convert
Ads on TikTok work harder and smarter. For example, you can understand the precise moment that drives the highest CTR. Click through to see detailed breakdowns of successful ads on TikTok.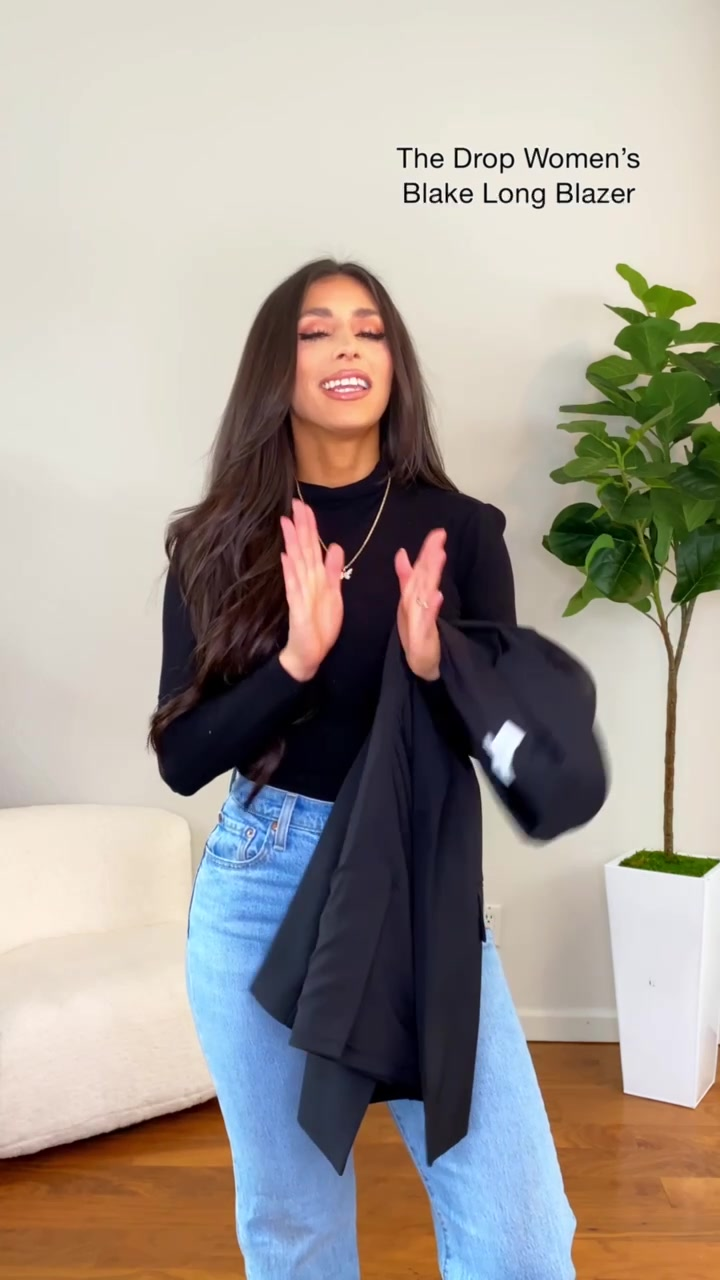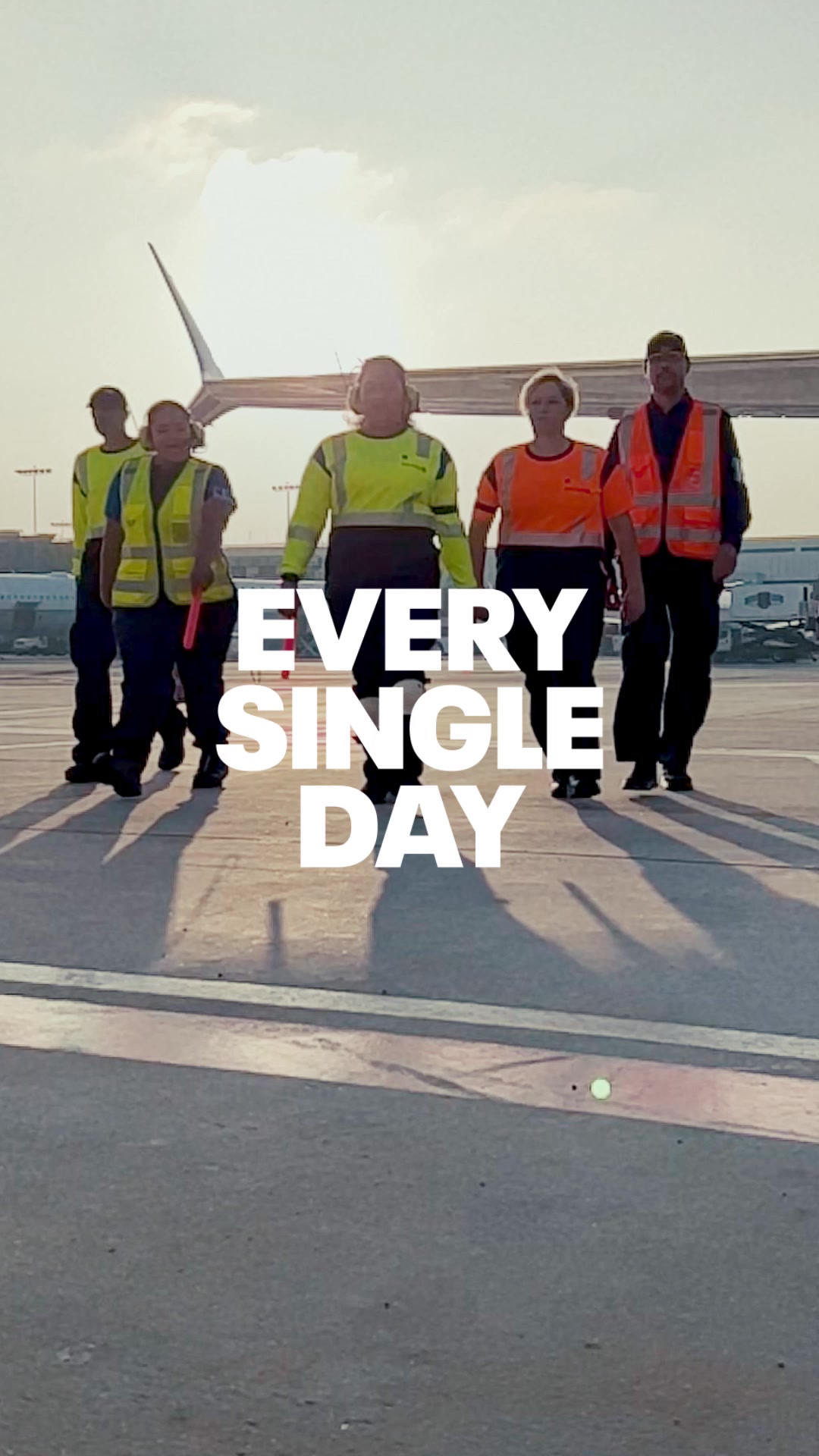 Not sure where to start?
Browse 500,000 royalty-free audio tracks and use our suite of smart Creative Tools.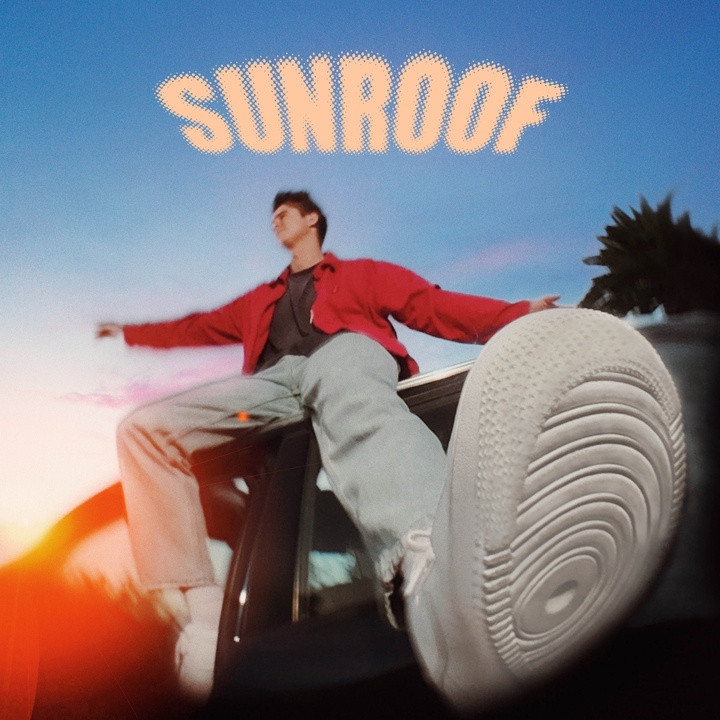 Sunroof
Nicky Youre & dazy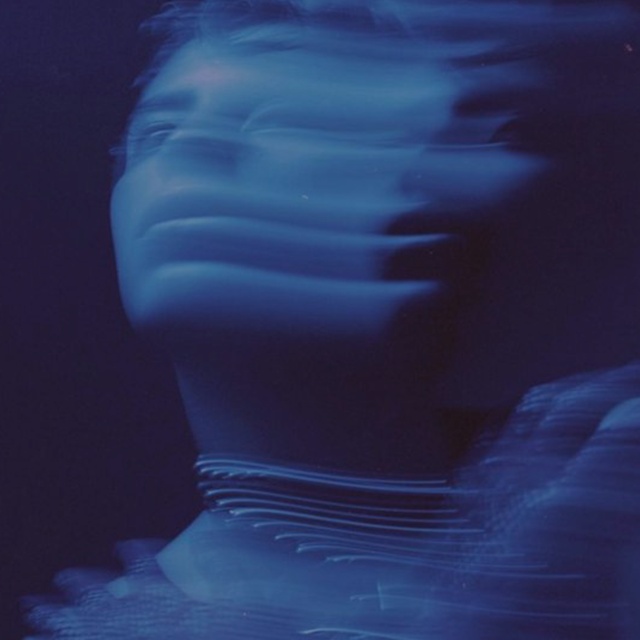 Lazy Sunday
BCD Studio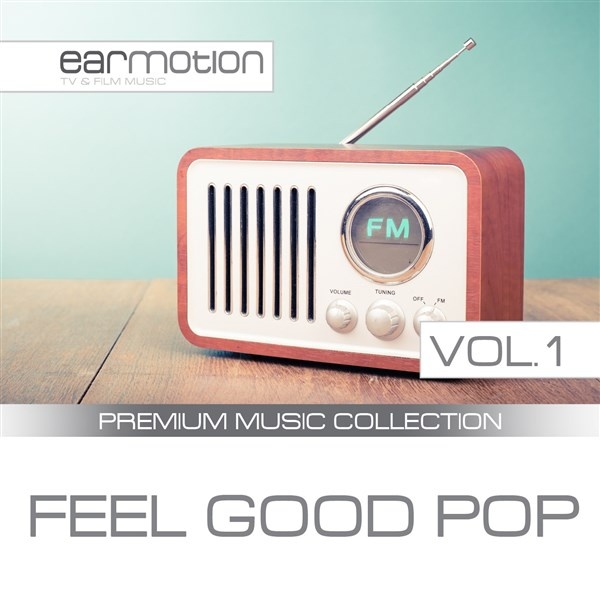 FEEL THE GROOVE
Queens Road, Fabian Graetz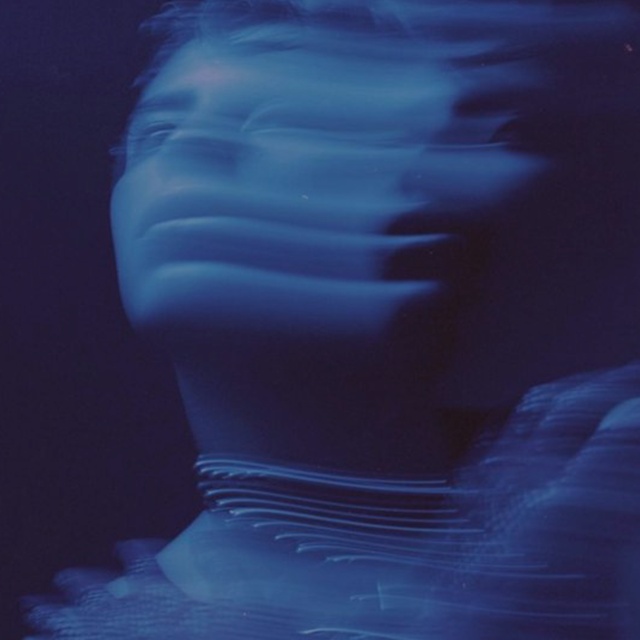 Canyons
BCD Studio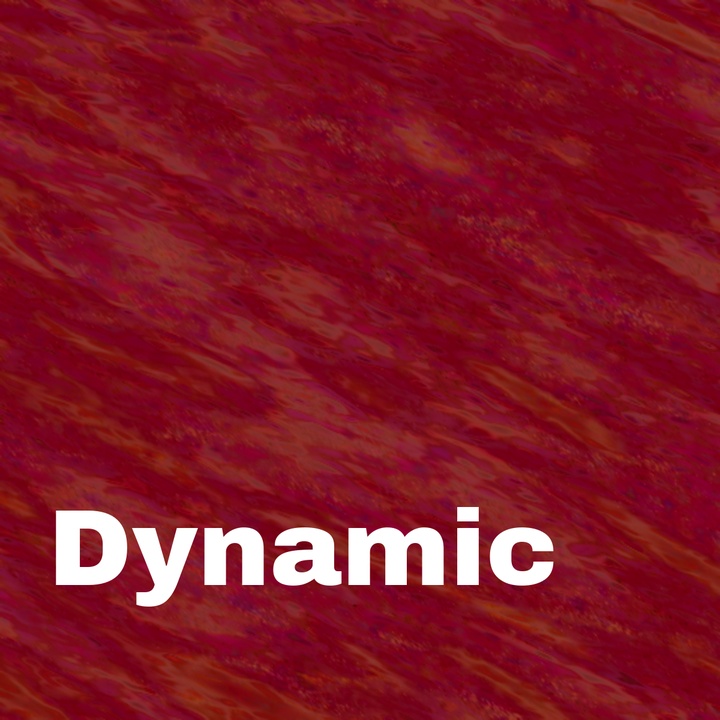 dance(256762)
TimTaj
Want to see us in your inbox?
Sign up for our TikTok for Business Newsletter to get the latest and greatest on all things advertising, commerce, and culture.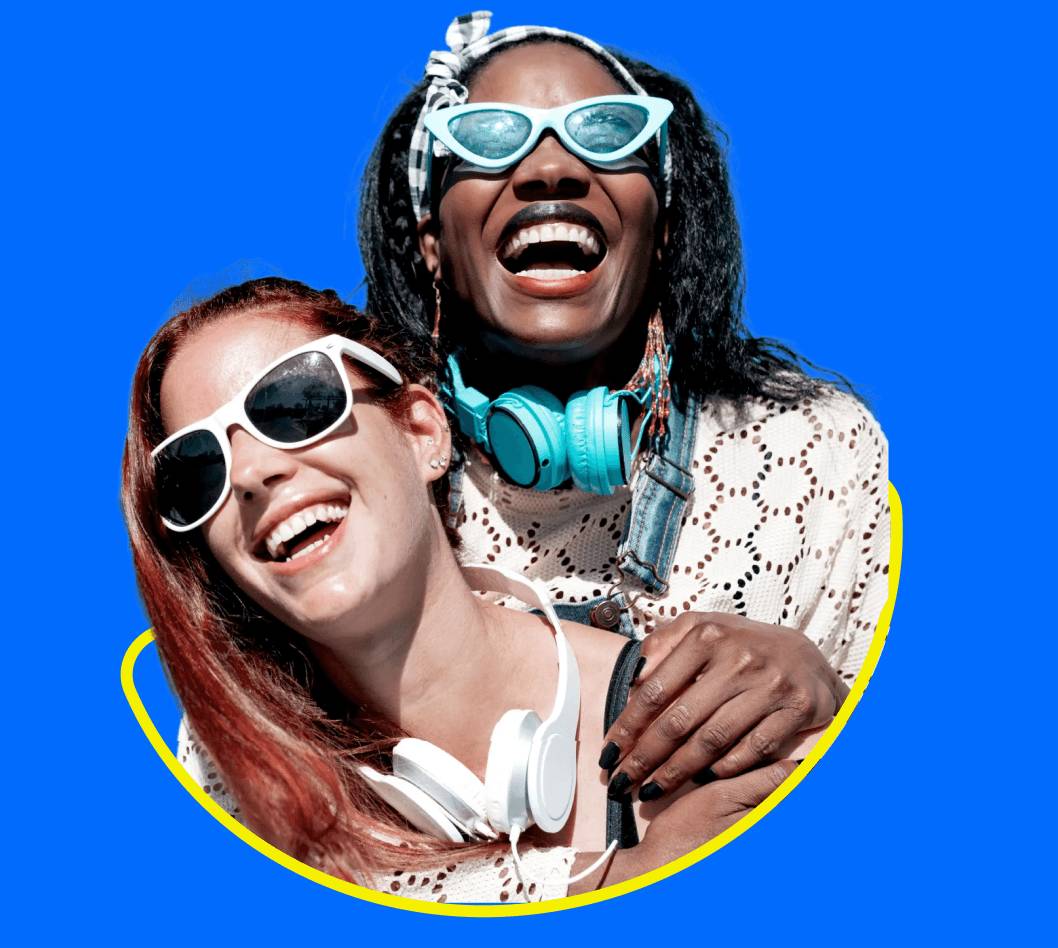 Thanks for your feedback !