Top Ads
Learn from the
top-performing ads on TikTok
About This Ad
Campaign objective
campaign_objective_reach
About This Ad
Campaign objective
campaign_objective_traffic
About This Ad
Campaign objective
campaign_objective_conversion
About This Ad
Campaign objective
campaign_objective_traffic
About This Ad
Campaign objective
campaign_objective_traffic
Trend Discovery
Check out what's hot on TikTok
Discover what's buzzing on TikTok and get the scoop on the most popular hashtags, songs, creators, and videos in your region. Trend Discovery is here to inspire you, keep you in the loop, and maximize the success of your next TikTok video!
Hashtags
Songs
Creators
TikTok Videos
Explore now
Latest content
Get the latest updates on Creative Center
Want to see us in your inbox?
Sign up for our TikTok for Business Newsletter to get the latest and greatest on all things advertising, commerce, and culture.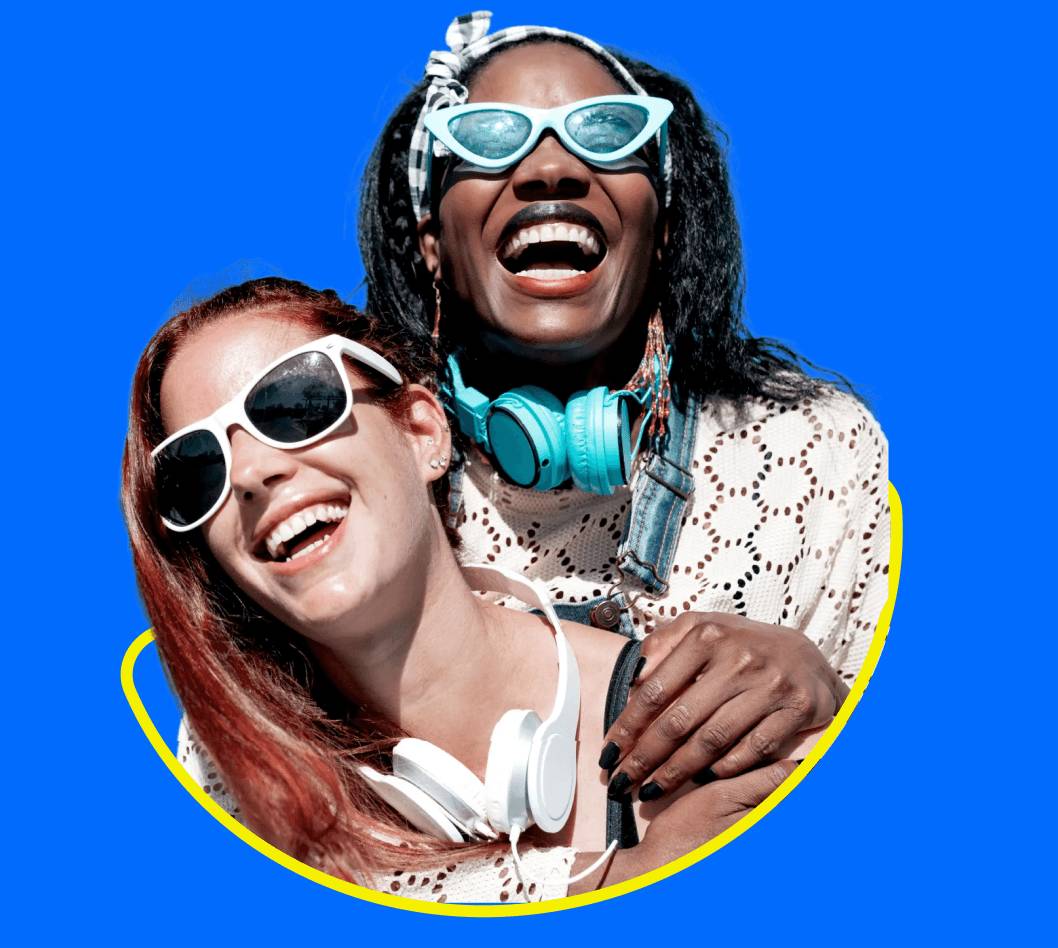 Thanks for your feedback !