TikTok Interactive Add-on: Super Like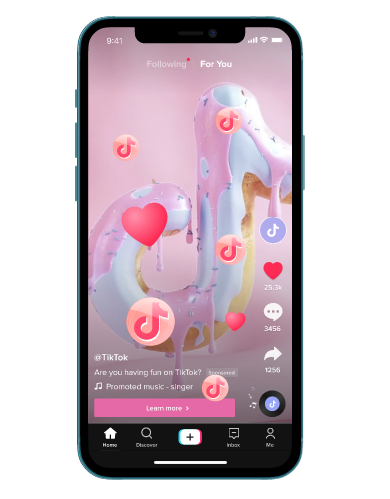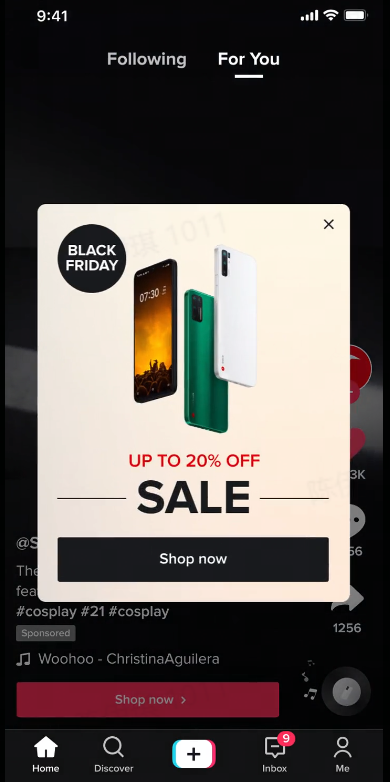 ​The color should be clear enough and the creative material should be easily recognized in the video ad.

​Avoid creative material with low pixels.

​Make sure the edge of the material is smooth and clear, not mosaic-style or fragmented.
​Clients need to provide one static image. The image will automatically be scaled down to different sizes when the animation is displayed on the screen.

​Supported format: .png

​File size: ≤50 KB

​The output size of design is 200px*200px (see pic 1), the visual cannot go beyond this area.

​The Super Like image needs to be designed in the effective area, and the effective design area is width 196px, height 196px (see pic 2). Leave 2px for trim around the valid area (see pic 3).

​Please note that the effective area indicates the maximum height and maximum width of the design and is not the output size of the design (The output size of design is 200px*200px).

​The design must be rich and filled with background color. Avoid visuals like hollow, shadow, element dispersion, unplump shape, stereoscopic vision. Please see the incorrect samples on the right. (PIC 4)

​The Super Like image can be designed in different shapes, and the shape can be chosen from the five samples on the right (pic 5). The maximum width and height of the key elements should fill up the red effective area. The minimum width and height are width=160px, height=160px. When the shape is a rectangle, the corners of the rectangle need to be 24px rounded. (Note: The samples on the right are only for reference and are not the standard shapes for the Super Like design. The shape of design can be different according to the brand promotion needs).

​Please avoid situations where the design subject is too small to even reach the red effective area boundary, as this will affect the display effect. (PIC 6)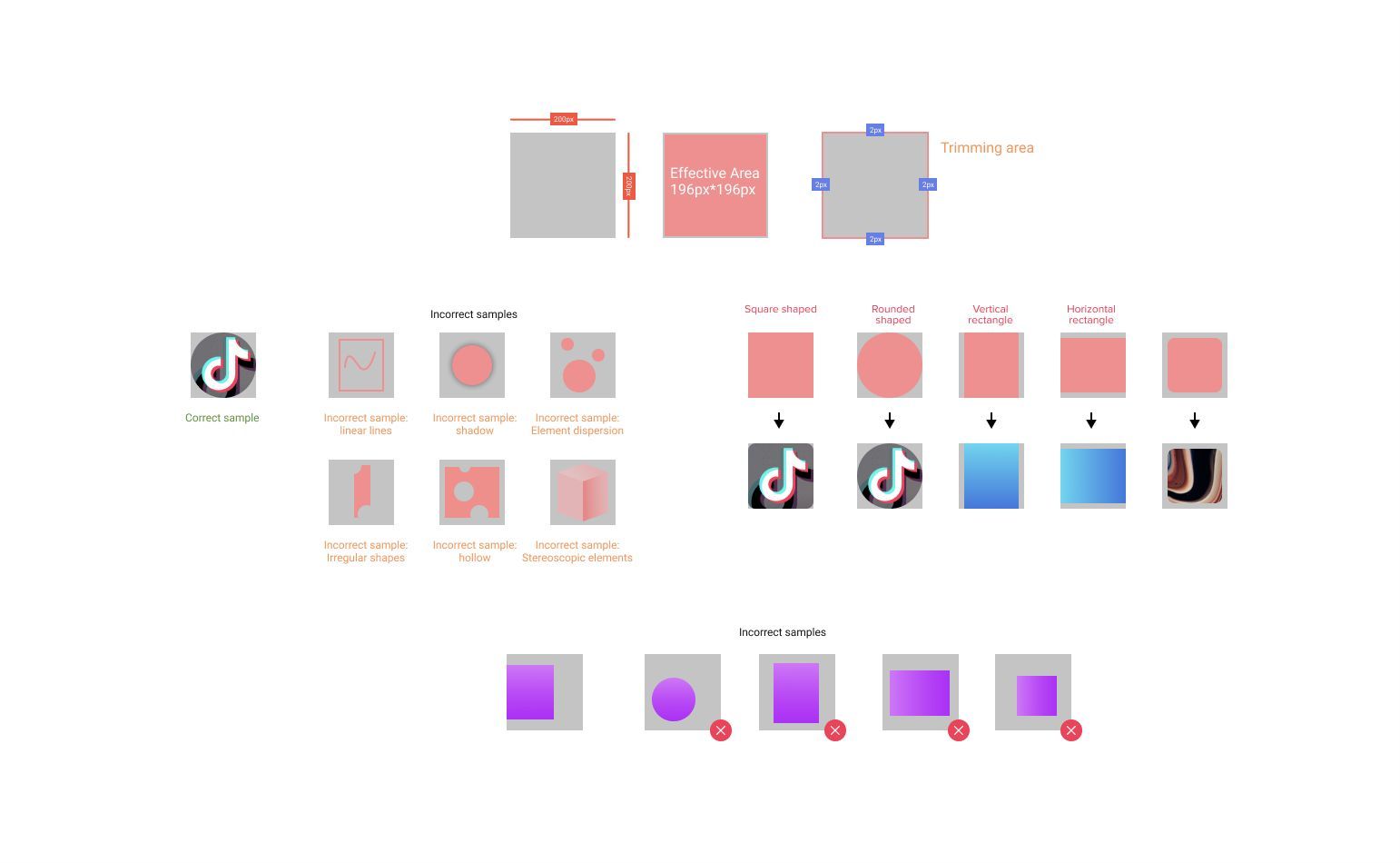 ​Dimensions: 620*788px

​File size : ≤3MB

​Format: .jpg/.jpeg/.png

​Please make sure to include CTA button element design at the bottom of the popup card design at 620*168px to guide users to click.

​Avoid pure white or transparent design.
​Ad assets cannot be changed or replaced once the campaign goes live.

​Super Like cannot be used with other interactive add-on at the same time.

​Please follow in feed ad specs to design in-feed ads creatives.

​Super Like doesn't support 3rd party tracking.

For ad policy rules, please refer to https://ads.tiktok.com/help/article?aid=9552