Simplified Mode is a streamlined ad creation setting on TikTok Ads Manager that helps you spend less time creating and managing ad campaigns and get back to running your business.
TikTok Ads Manager Simplified Mode may be right for you if you're:
​Running your business and marketing by yourself.

​Limited on time to focus on marketing and advertising campaigns.

​Managing a low to medium marketing budget.

​Less sophisticated in terms of tech and marketing knowledge.
​Easier account registration & management: Seamlessly sign-up for an ads account with your TikTok handle. Push and pull ad content to and from your TikTok account with no hassle.

​No technical marketing knowledge required: You don't need to have a complex understanding of campaigns, ad groups, or ad levels to use Simplified Mode. Provide the budget and creative, and the platform does the rest.

​Faster, more efficient ad creation: Build an ad or campaign in minutes (not including TikTok reviews).
You will turn on Simplified Mode from the Campaign page on TikTok Ads Manager. You can get there by clicking Create an Ad on your TikTok Ads Manager dashboard.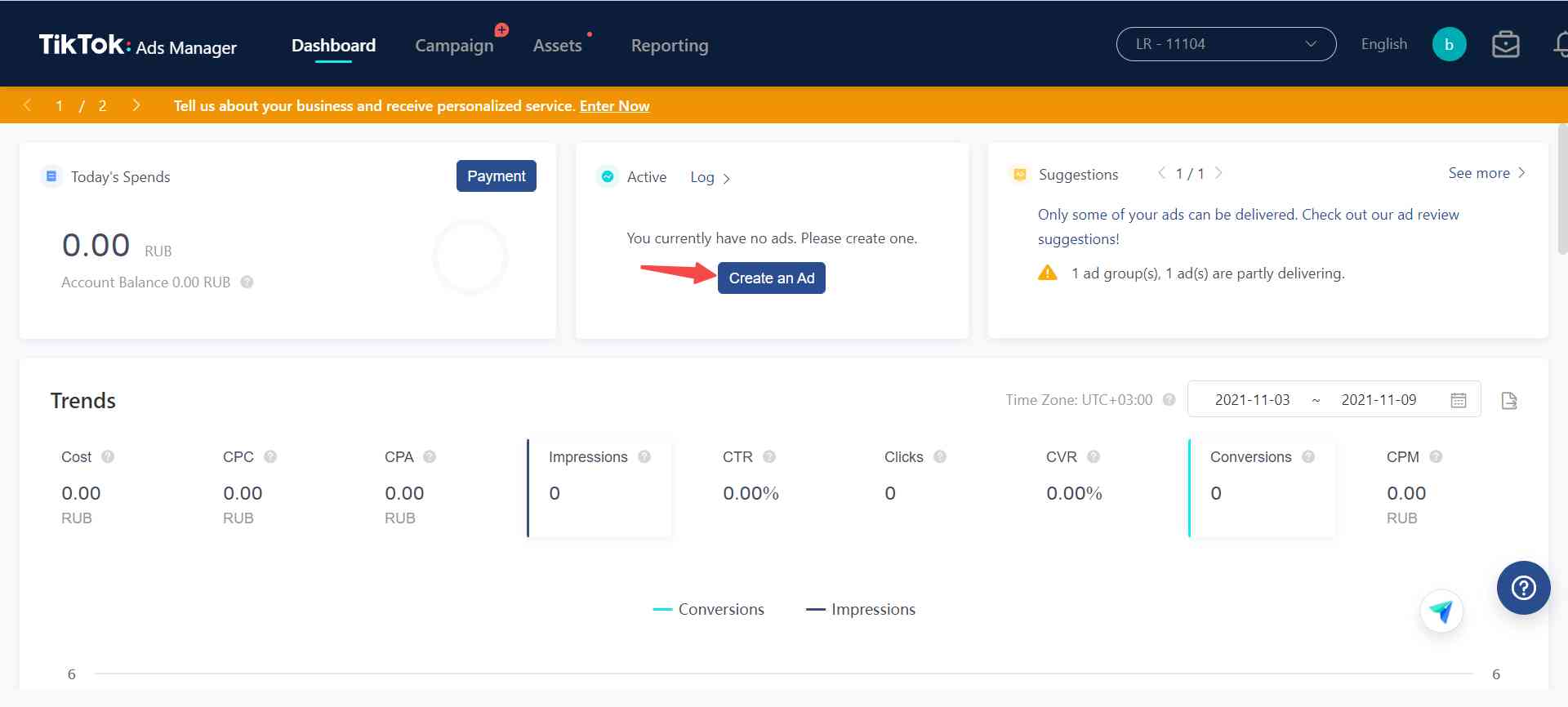 Or clicking Create on your Campaign tab.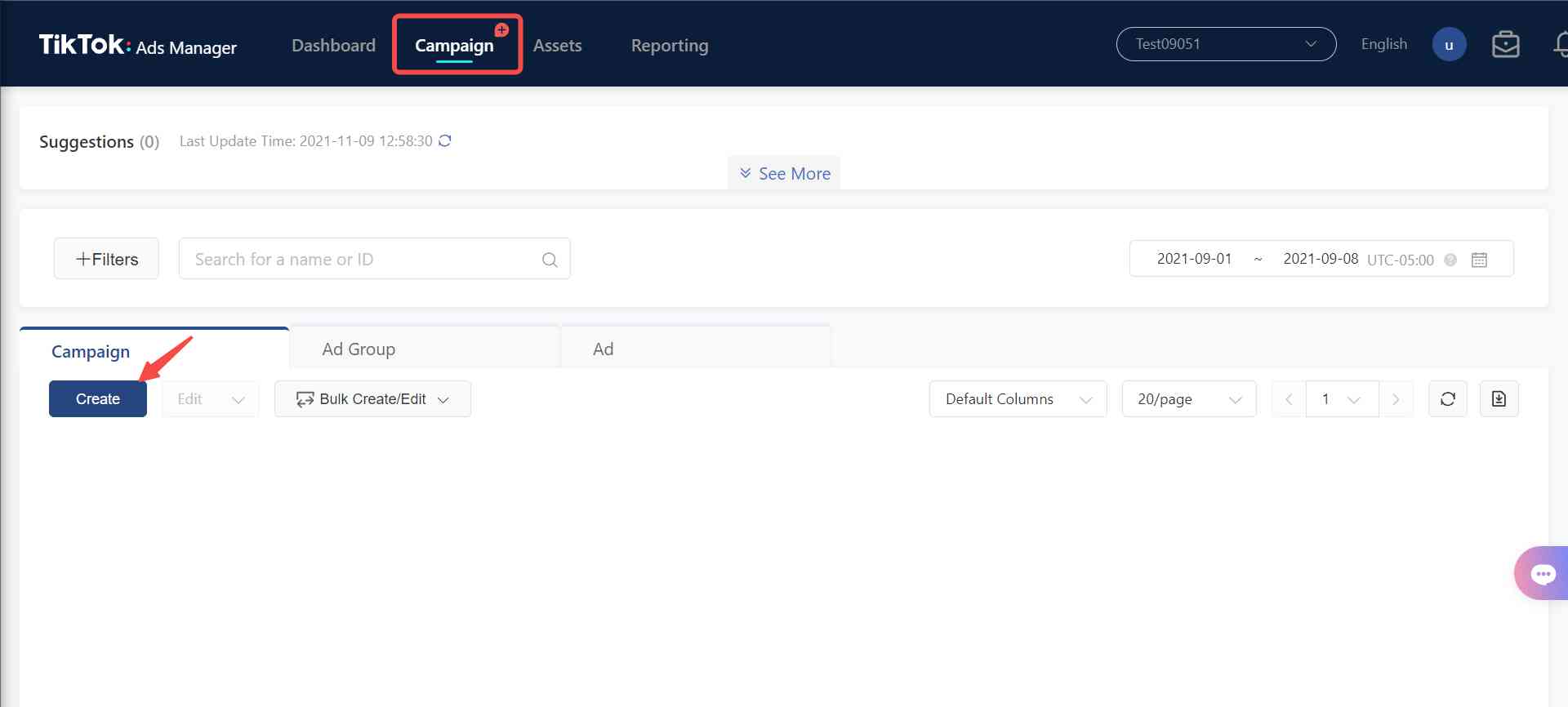 Then select Simplified Mode in the right hand corner of your Campaign creation page.