Before getting started: This checklist is a supplemental guide to our official landing page policies. For a complete list of our landing page policies, see TikTok Advertising Policies - Ad Creatives & Landing Page.
At TikTok, we are committed to creating a safe and authentic environment for our users. We do this by ensuring they have an outstanding experience when they visit your website. To ensure your visitors have a positive and transparent experience on your website, the TikTok Team will verify that your website complies with our landing page policies. 
While you are setting up your campaign, please use this checklist to confirm that your landing page meets our criteria for landing pages. 
Landing pages for e-commerce and financial service ads must display valid information about the company in a visible location, including but not limited to who runs the site, its policies, prices displayed in local currency, terms and conditions, and business license.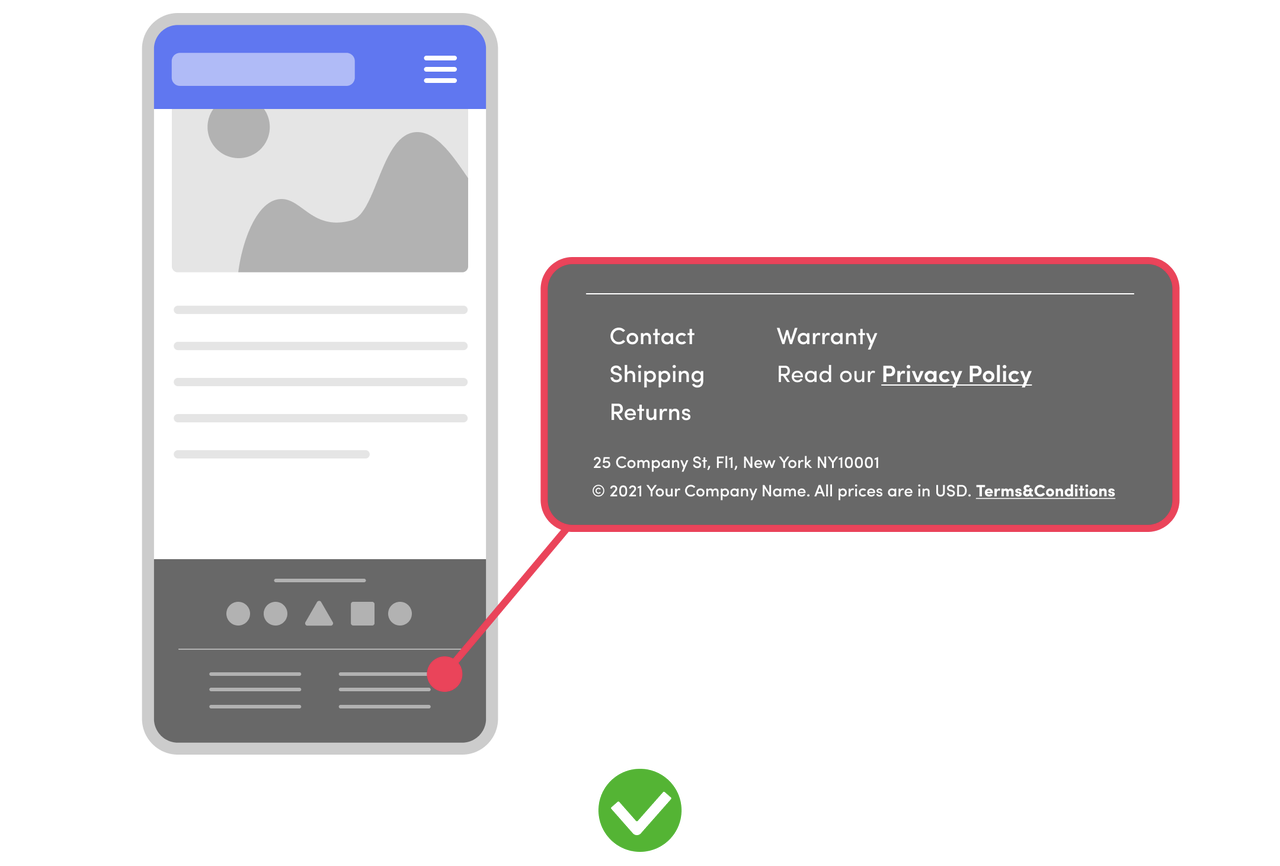 To help ensure your ads pass review, please include this information in a visible location on each page/URL you use in an ad, like the footer of your site. Ideally, this information should be displayed on every page of your site.
Your Landing Page must be mobile-friendly. Visitors should be able to view your website on a mobile device in a horizontal and vertical orientation, and they should not have to zoom in to read your text or use your buttons.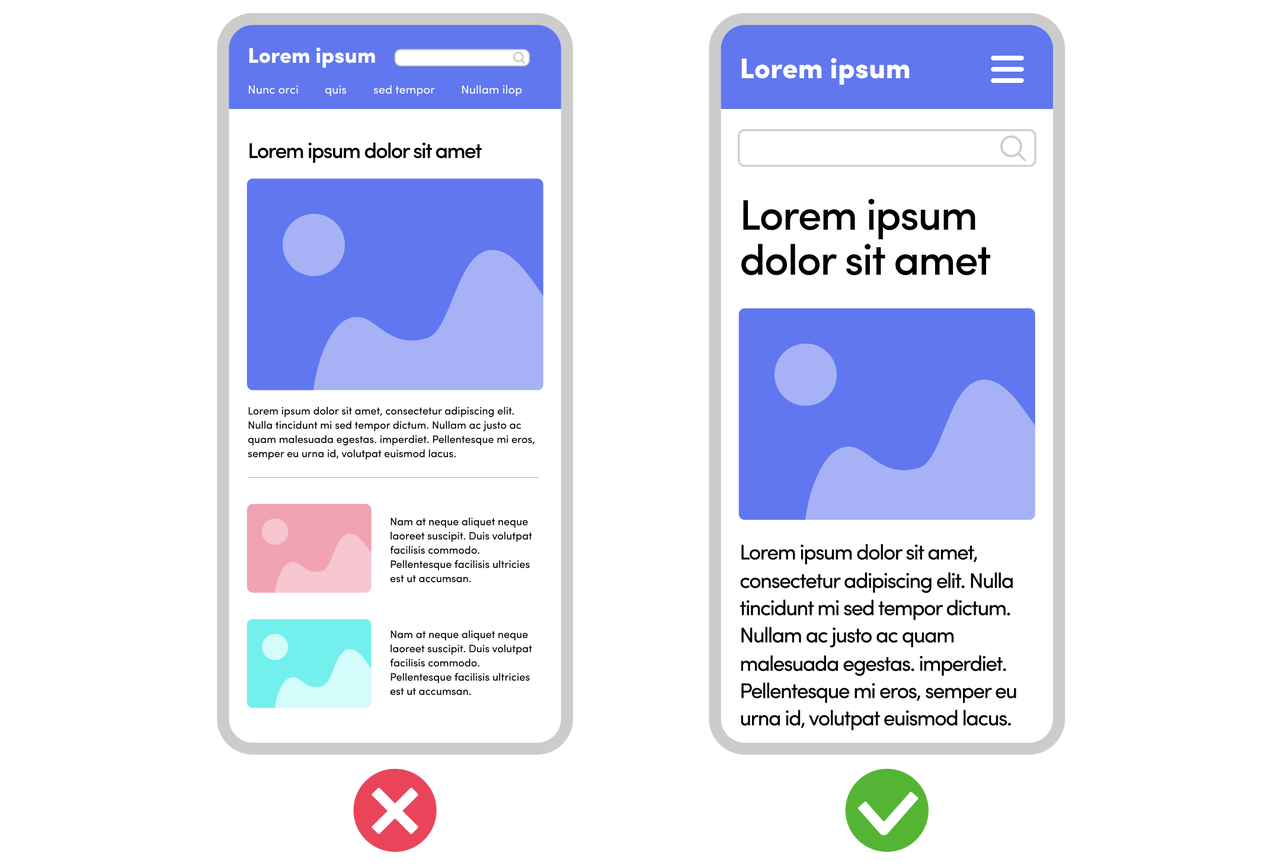 Landing Pages cannot display prohibited products, even if you are not promoting them via ads. For example, an ad promoting an acceptable product, like a mobile game, cannot lead to a landing page displaying prohibited products, like e-cigarettes.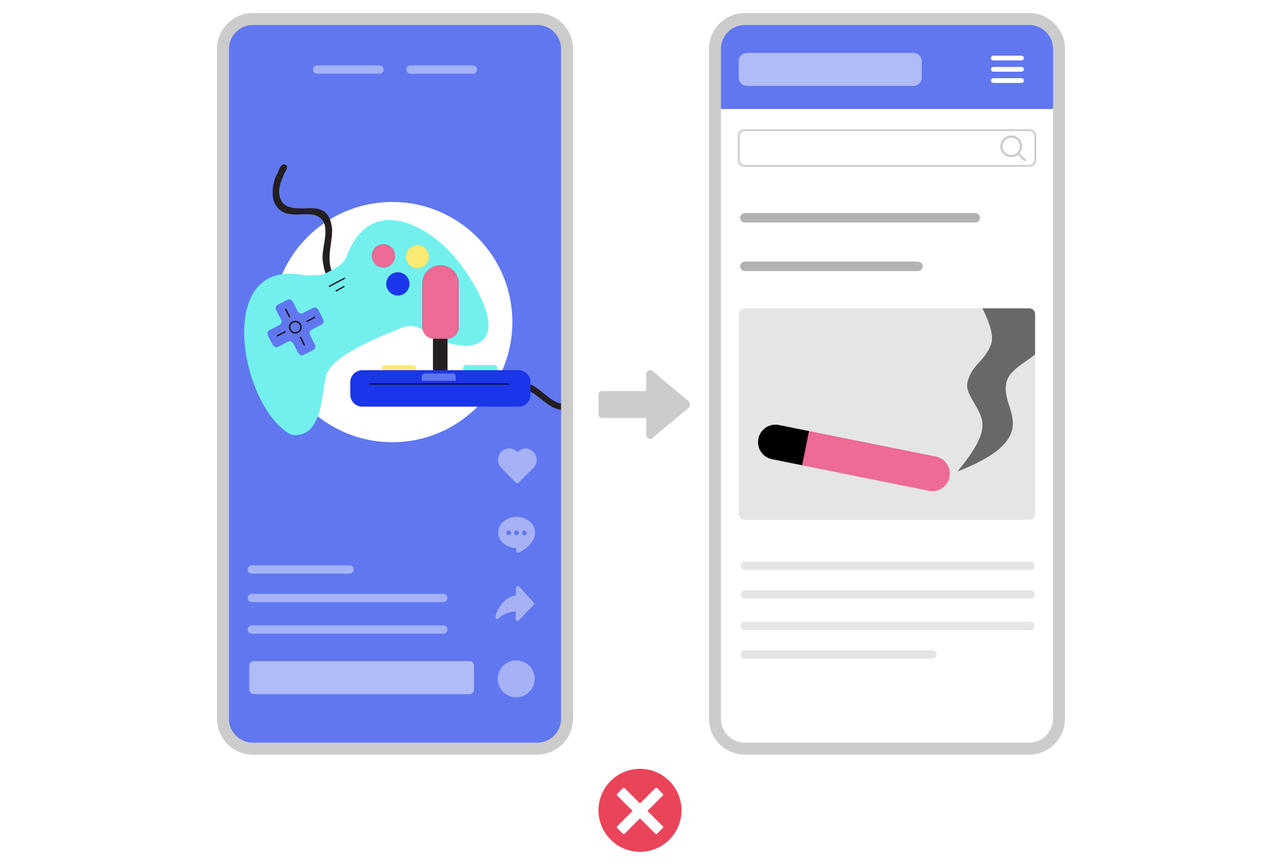 For a complete list of products and services that are prohibited from advertising on TikTok, see TikTok Advertising Policies - Industry Entry.
Your Landing Page cannot request visitors provide sensitive information to access the site, including but not limited to personal identification, financial information, health information, or biometric data.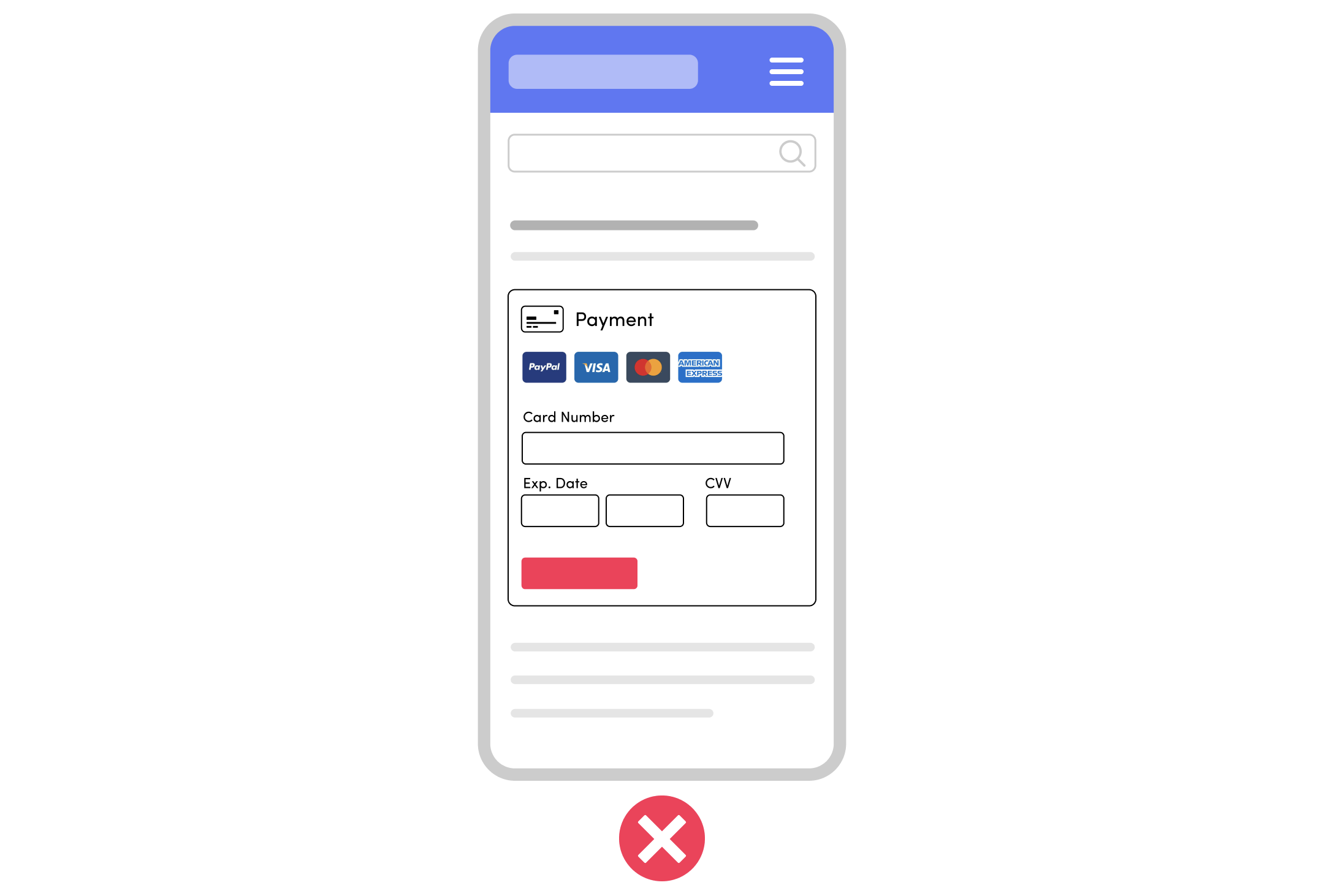 For example, your Landing Page cannot demand users provide their credit card information before accessing your site.
Use this self-assessment to evaluate your landing page against our landing page policies. If your Landing Page fails to meet any of the requirements, it is not an acceptable Landing Page.