Our Lead Generation solutions offer flexibility in lead capture and management. For more details on how to set up a Lead Generation campaign with an in-app Instant Form, refer to Set Up a Lead Generation Campaign with an Instant Form.
If you have an existing website lead form, our Lead Generation solutions make it easy to direct potential leads to that page. 
Using your own website form may be preferred when you want to:
Boost traffic to your own site.

Qualify leads via existing logic on your site form.

Ask more detailed qualifying questions that TikTok Instant Form doesn't support (see section 2.16 here).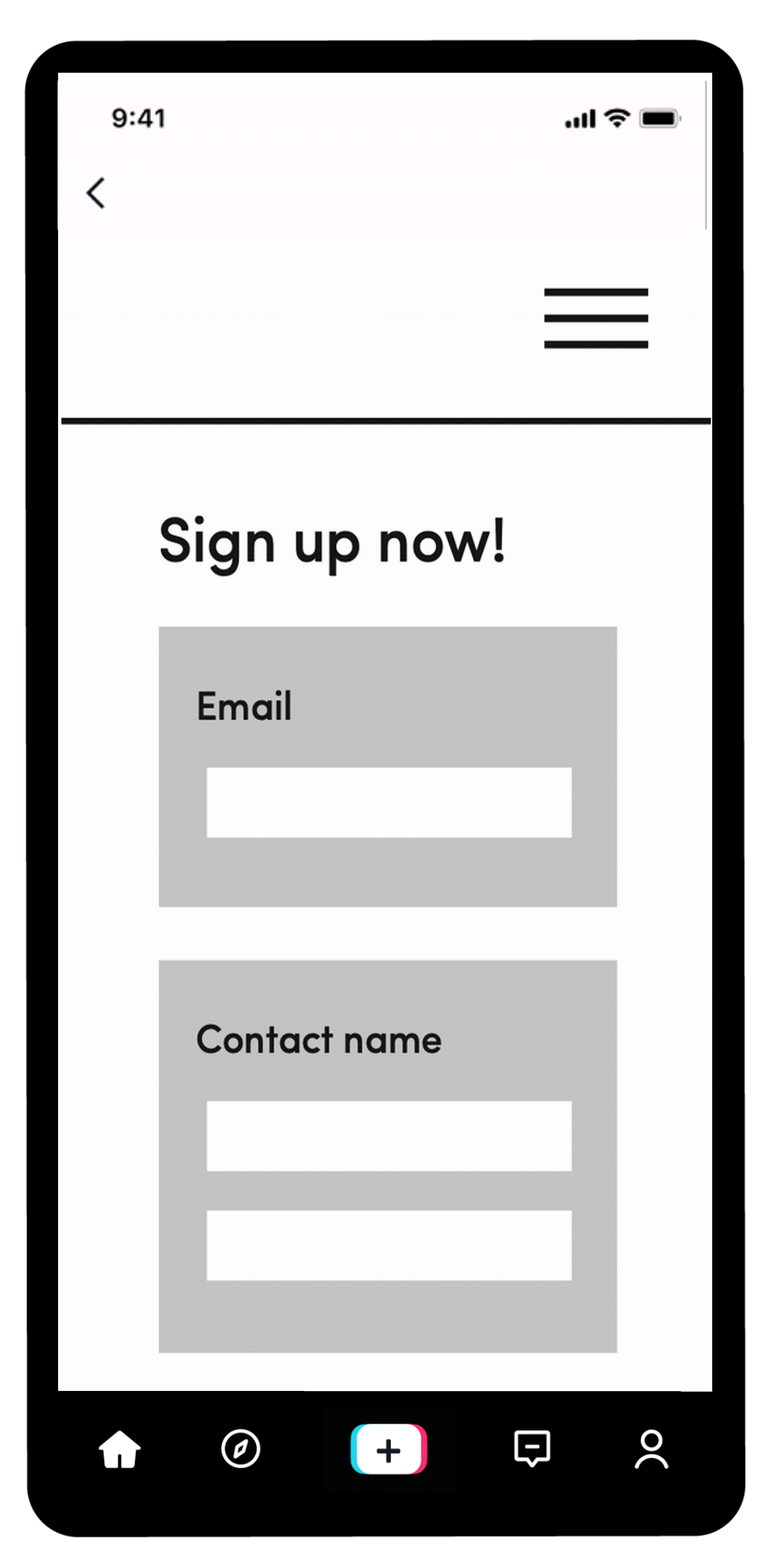 The below user guide walks you through:
The step-by-step process to set up a Lead Generation campaign using your own website form.

Tips for optimizing and scaling your Lead Generation campaign.

Examples of how other businesses like yours have found success generating leads on TikTok.
To get started, download the guide below!
To download this PDF in another supported language, view the Help Center in the desired language.
SMB Lead Generation Objective (3P) User Guide:
English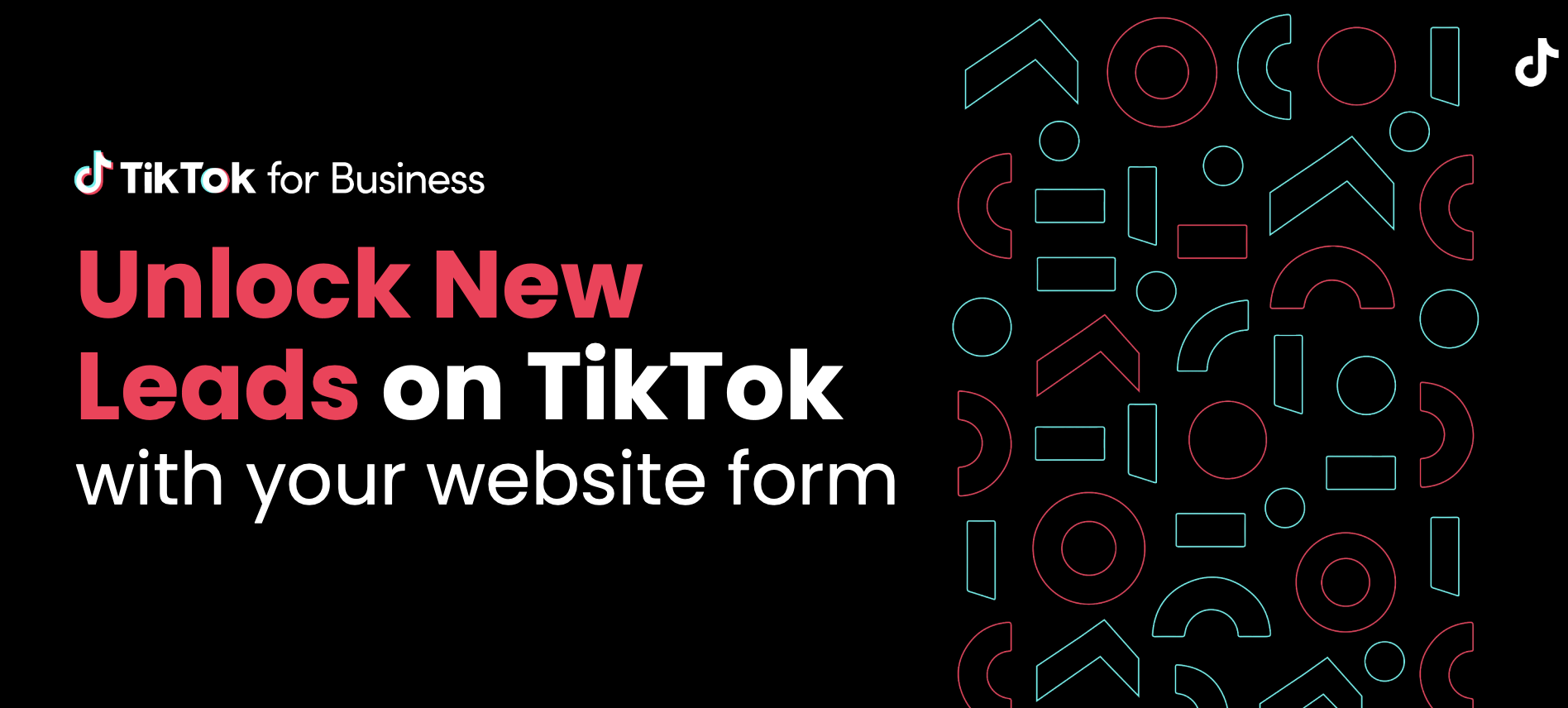 [Multi-Language] SMB LEAD GEN 3P USER GUIDE PDF - Set Up a Lead Generation Campaign with a Website Form (Conversion)
.pdf
(6.37 MB)