At TikTok, we 'Inspire Creativity and Bring Joy' to all our users!
To achieve this, all ads posted on TikTok must be ethical, legal and appropriate for our community. Here are some guidelines, listed by industry/verticals, to consider when planning your next ad creative!
Please note: The information provided are helpful tips and is only for reference. It does not represent TikTok's full advertising policies. Please refer to our TikTok Advertising Guidelines for more information.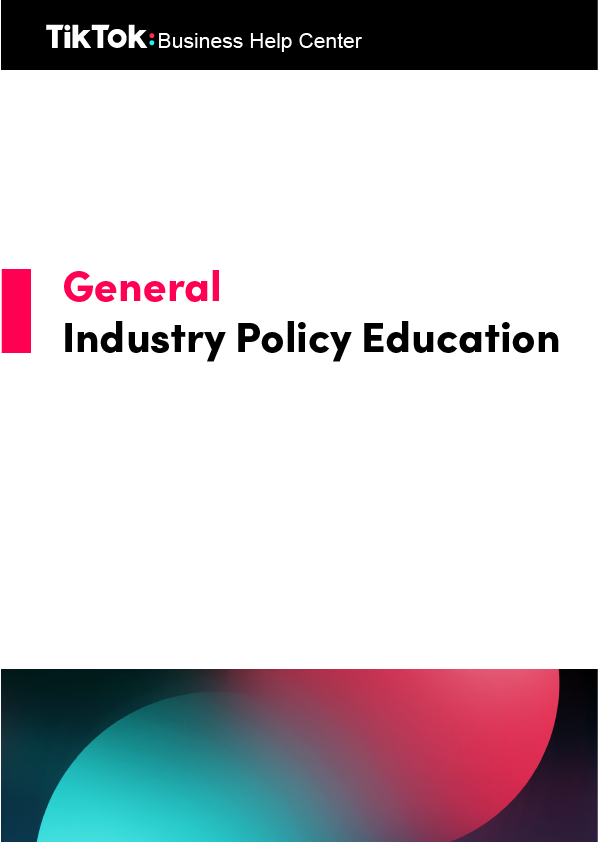 General Ad Policy PDF
.pdf
(22.56 MB)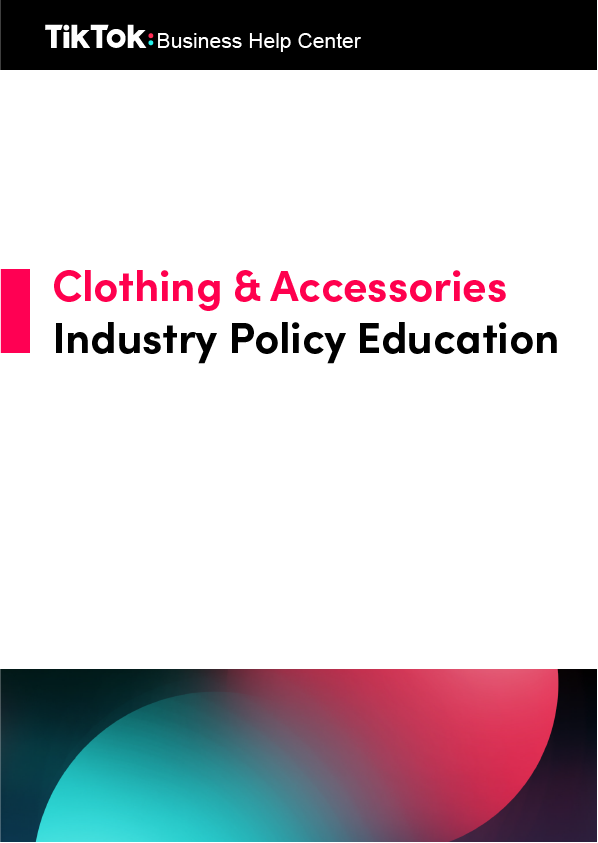 Clothing & Accessories PDF
.pdf
(3.28 MB)
Fast-Moving Consumer Goods PDF
.pdf
(20.82 MB)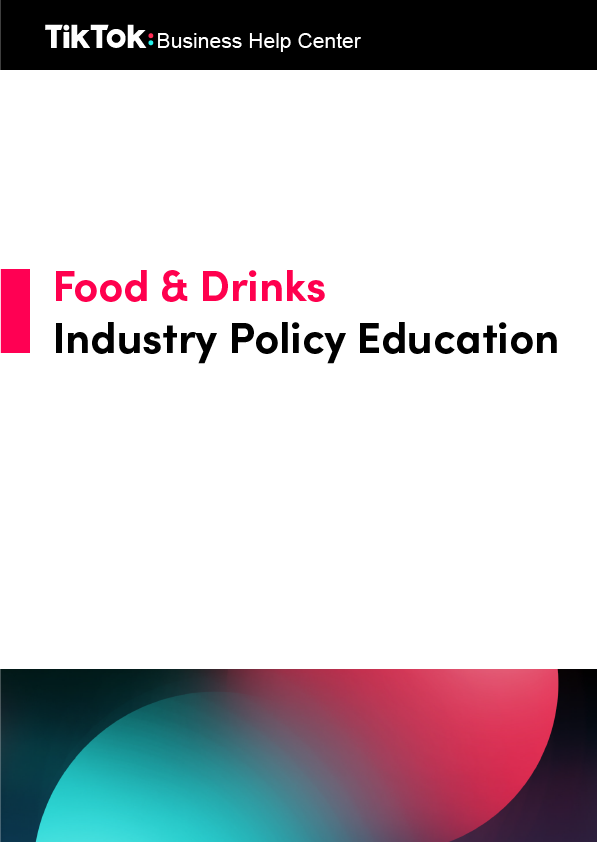 Food & Drinks PDF
.pdf
(537.36 KB)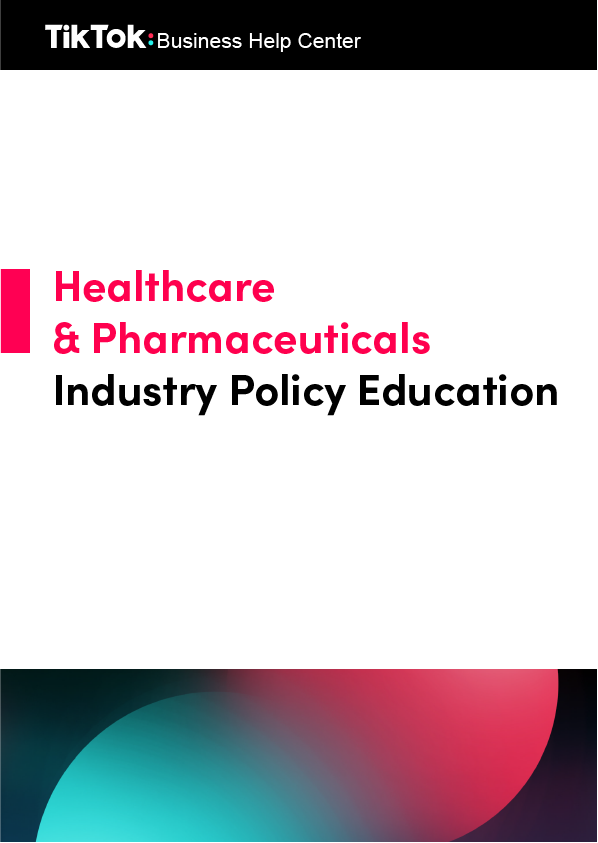 Healthcare & Pharmaceuticals PDF
.pdf
(3.35 MB)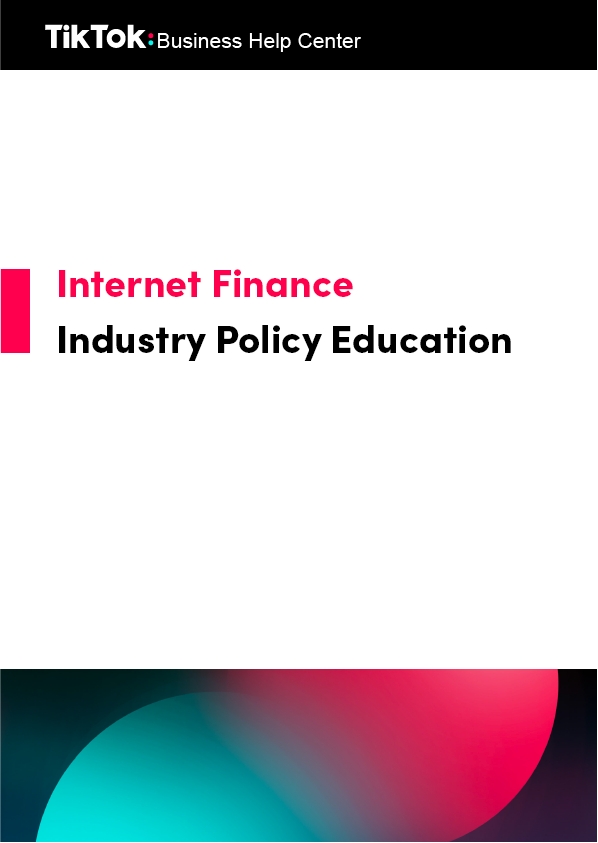 Internet Finance PDF
.pdf
(589.2 KB)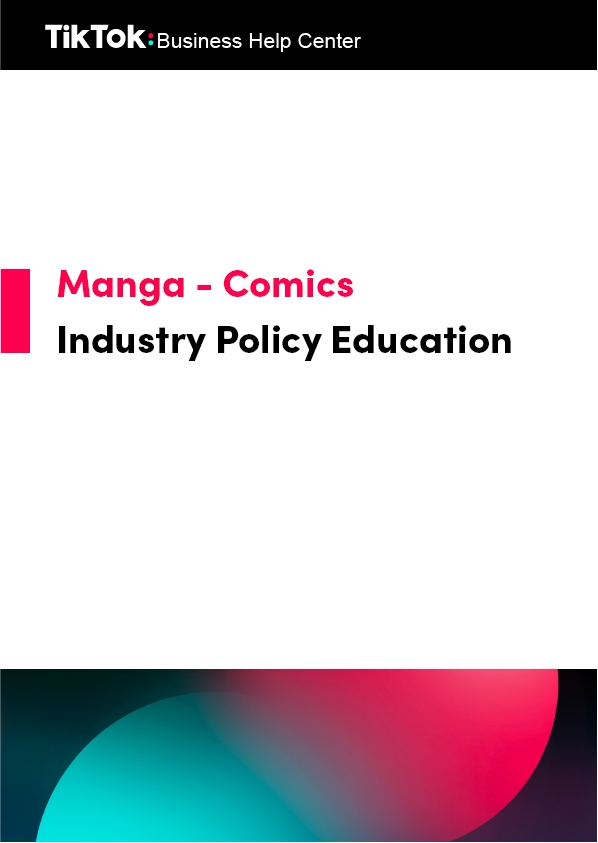 Manga - Comic PDF
.pdf
(676.58 KB)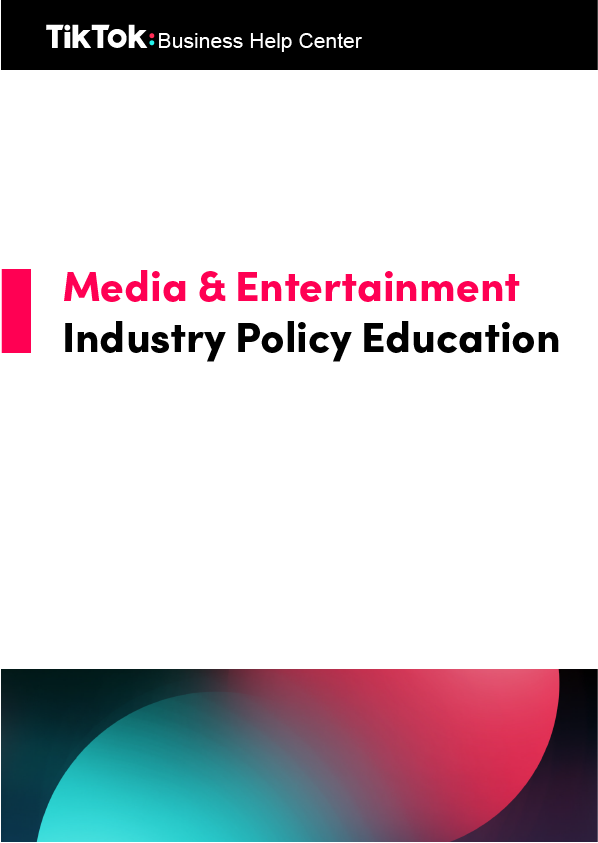 Media & Entertainment PDF
.pdf
(23.49 MB)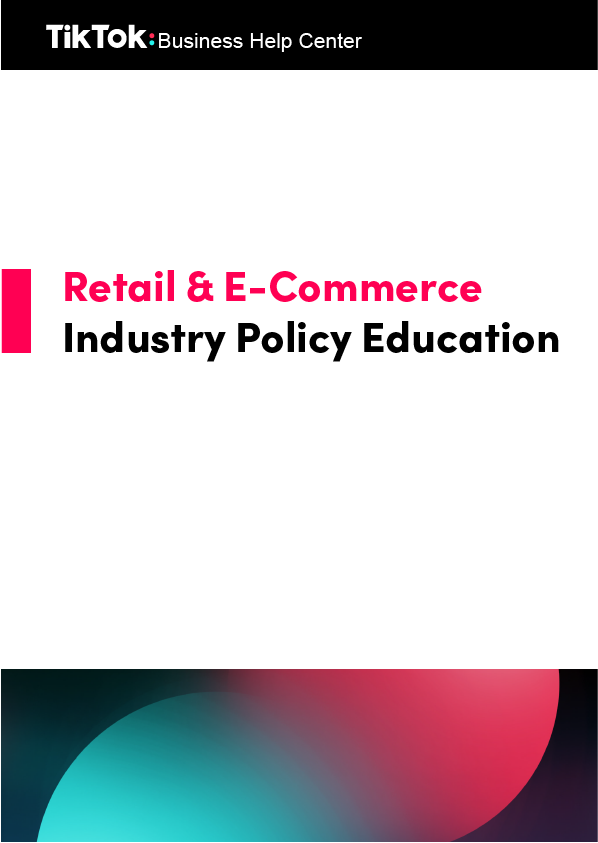 Retail & E-Commerce PDF
.pdf
(23.46 MB)